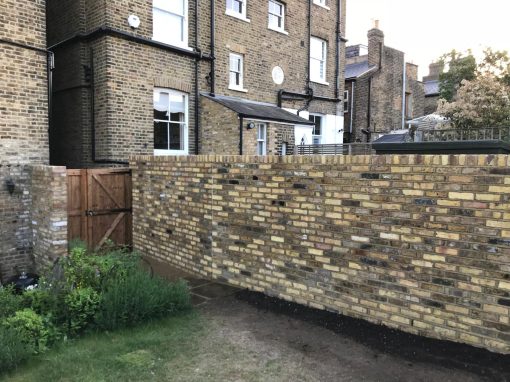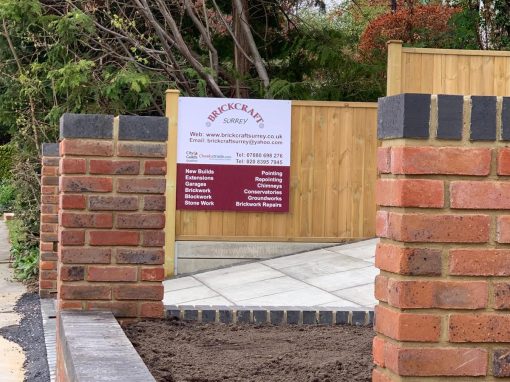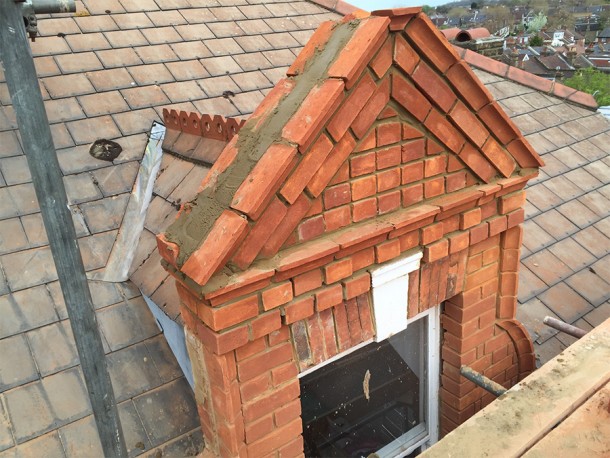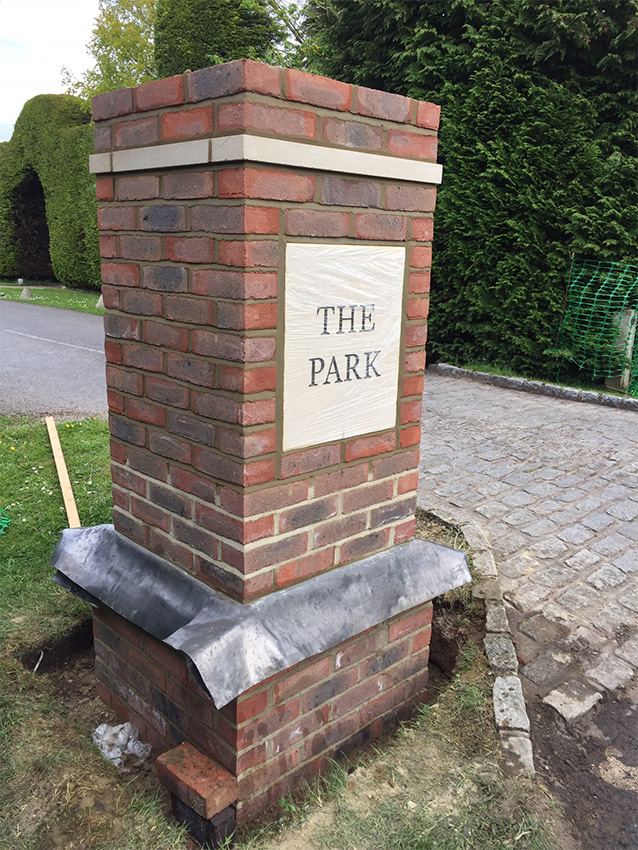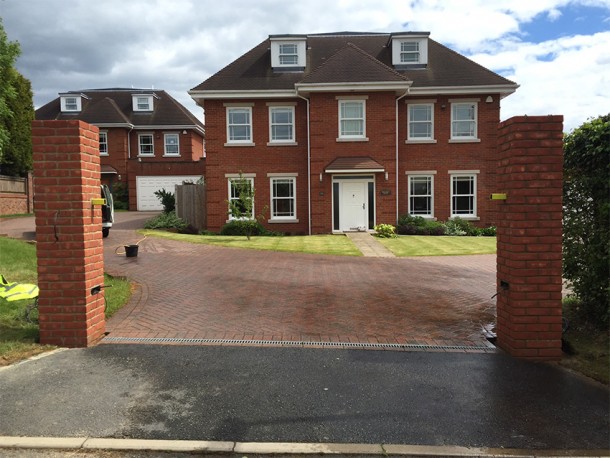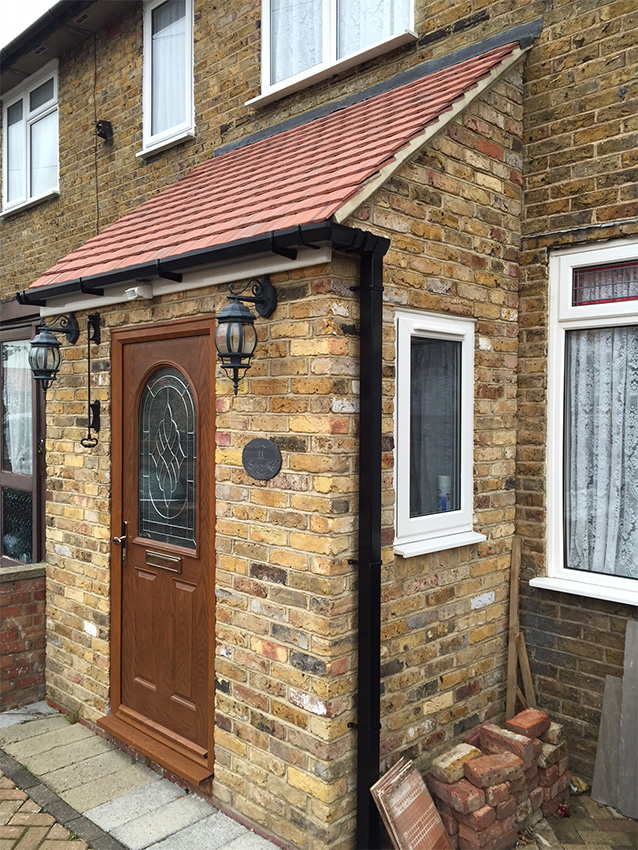 If you're planning to extend or carry out other brickwork alterations on your Wallington home, it's a great idea to start by contacting Brickcraft Surrey, one of the area's most reputable brickwork contractors.
Brickwork project planning
Like any good Wallington brickwork service provider, we'll follow a clear process to help you think about, plan and carry out your extension or building work. This will give you complete transparency and full understanding of what is happening at all times, so you can decide on the right Wallington brickwork firm for you.
Any good Wallington brickwork provider should follow a process which looks something like the following:
project consultation – this is an informal meeting to discuss your vision, requirements and budget
quotation – once the job has been scoped, your brickwork professional will give you a quote that lists all the items and services required for the job and what they will cost
carrying out the work – once you're happy with the quotation and spec provided by your Wallington brickwork service, the work will be carried out in the agreed timescale and to the agreed standards
project sign-off – any good Wallington brickwork contractor should only count a job as finished when you're completely happy with it.
Want to know more ?
If you're looking for a Wallington brickwork service that offers the highest levels of customer service and workmanship, then why not contact Brickcraft Surrey today? We'll be happy to tell you about our complete range of brickwork services for all our Wallington customers.