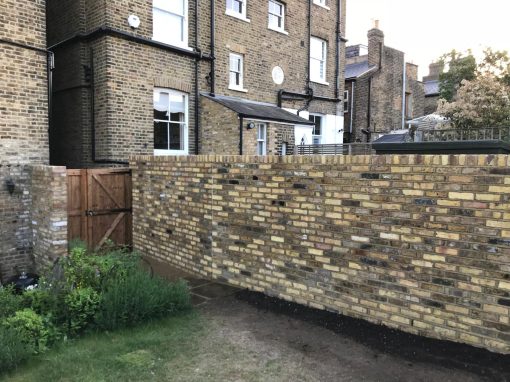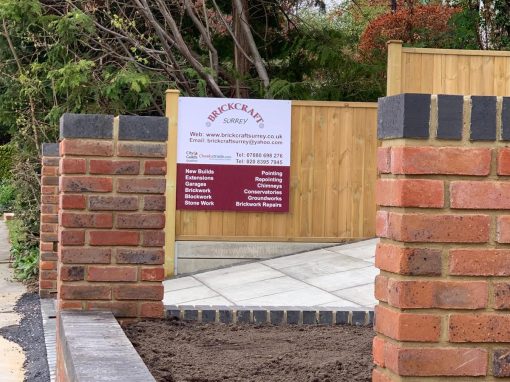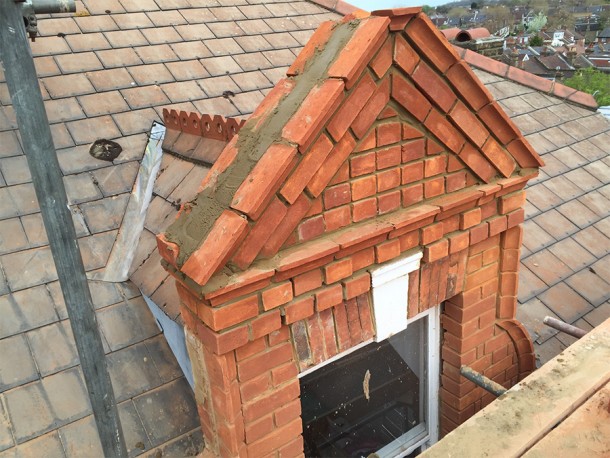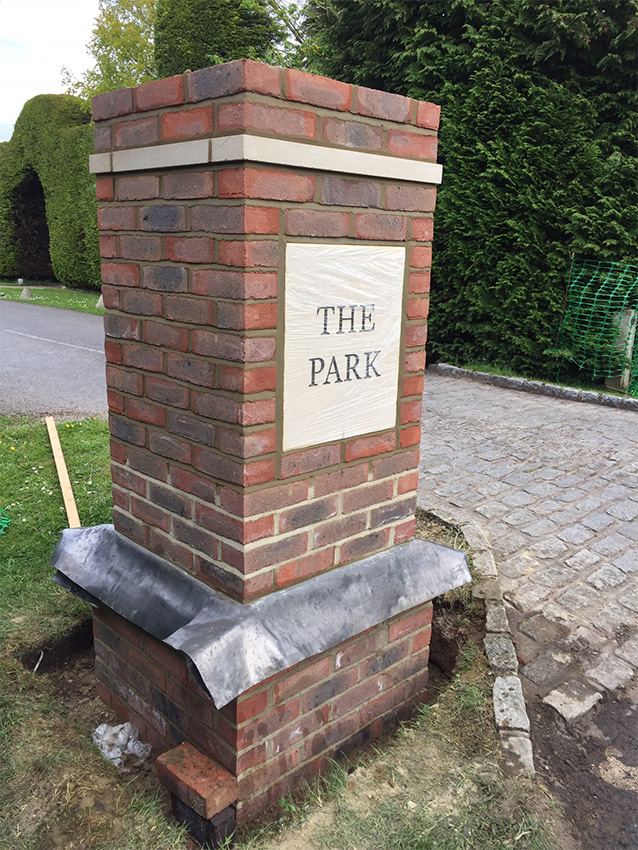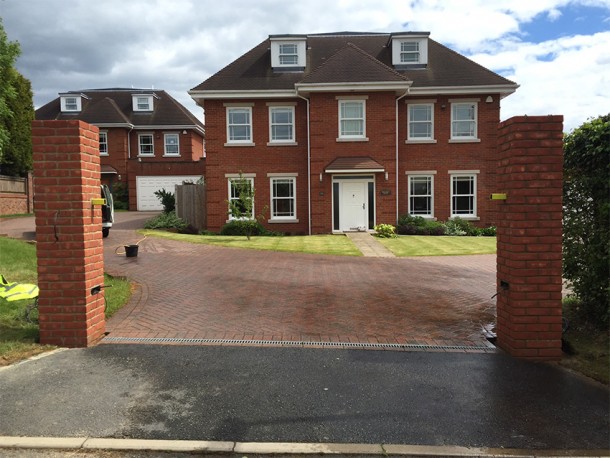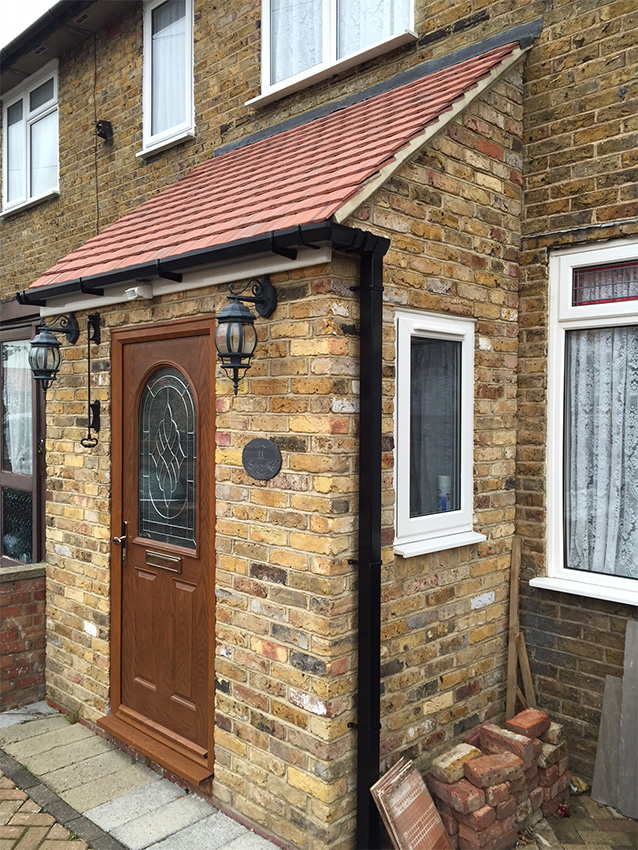 Brickwork in Hampshire, like in many other areas, involves the construction or repair of structures using bricks as the primary building material. Hampshire is a county located on the southern coast of England, known for its diverse landscapes, historic sites, and vibrant cities.
If you're looking for brickwork services in Hampshire, you can consider reaching out to local construction companies, builders, or contractors specializing in bricklaying. They can assist you with a variety of projects, such as:
New Construction: Whether you're planning to build a new home, an extension, or a commercial building, brickwork contractors in Hampshire can provide professional bricklaying services. They will follow architectural plans and ensure precise brick placement and structural integrity.

Brick Repairs: If you have existing brickwork that requires repairs, such as damaged or cracked bricks, a brickwork specialist can assess the situation and carry out the necessary repairs. This may involve replacing individual bricks, repointing mortar joints, or addressing any structural issues.

Restorations: Hampshire is home to numerous historic buildings and properties. If you own or manage such a property and wish to restore its original brickwork, you can enlist the help of professionals experienced in historical restoration. They can carefully preserve and replicate the original brickwork techniques and aesthetics.
When hiring a brickwork contractor in Hampshire, consider the following:
Experience and Expertise: Look for contractors with extensive experience in bricklaying and a proven track record of successful projects. They should be knowledgeable about different brick types, mortar mixes, and building techniques.

Licensing and Insurance: Ensure that the contractor holds the necessary licenses and insurance coverage to protect both parties during the project.

Portfolio and References: Request a portfolio of their previous work to evaluate their craftsmanship and style. Additionally, ask for references from past clients to gauge their satisfaction with the contractor's work.

Written Contract and Pricing: Obtain a detailed written contract that outlines the scope of work, materials to be used, project timeline, and payment terms. Clarify the pricing structure and any additional charges that may arise during the project.
By considering these factors and conducting thorough research, you can find reliable brickwork services in Hampshire to assist you with your construction, repair, or restoration needs.
Want to know more ?
If you're looking for a brickwork service that offers the highest levels of customer service and workmanship, then why not contact us today? We'll be happy to tell you about our complete range of brickwork services for all our customers.