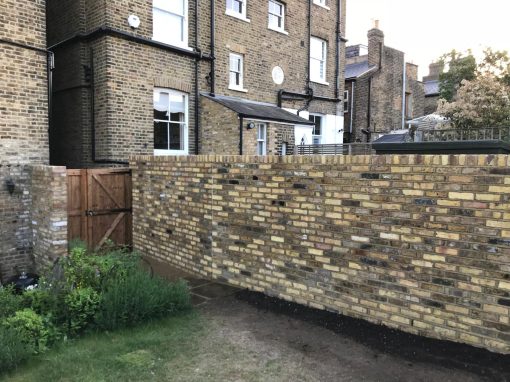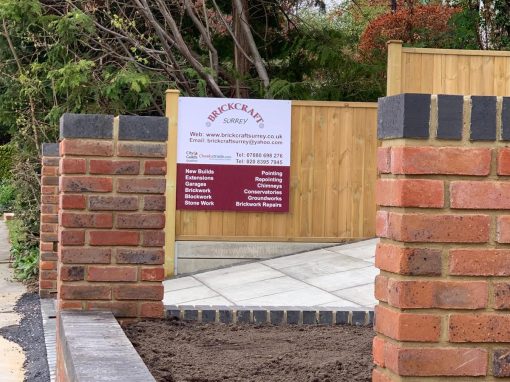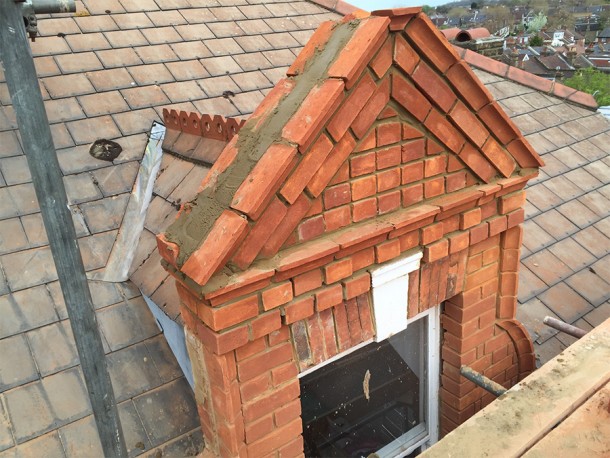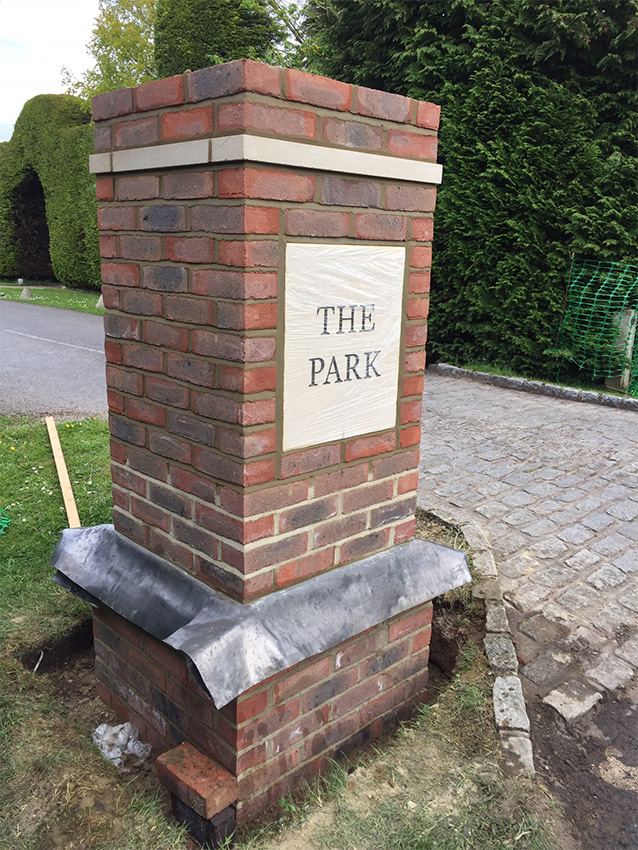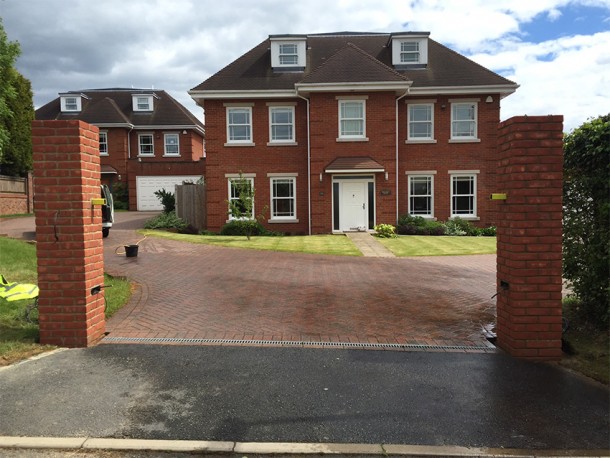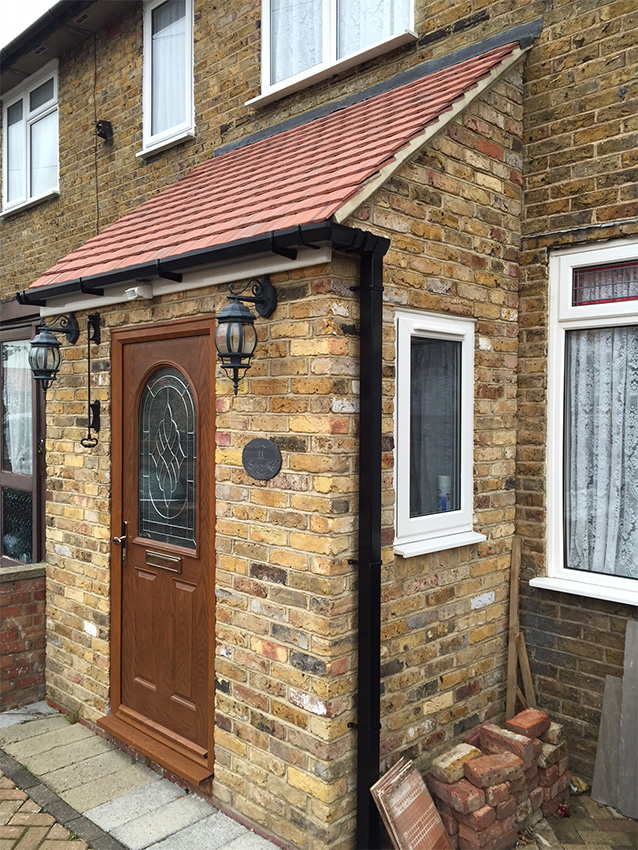 It is amazing to see the difference that high-quality brickwork can make to a property. You'll often find this is the case in homes around the Cheam area, where local brickwork contractors can transform the kerb appeal of a house simply by creating a brickwork driveway or front garden wall.
Not just for home owners
While many Cheam brickwork contractors do specialise in domestic projects, you'll also find them catering to a wide range of commercial clients too. Some of the business customers who may require the services of a professional Cheam brickwork company could include the following:
landlords
property developers
commercial builders
businesses and office premises
retailers
charities
churches
hospitals
schools and colleges
restaurants
leisure centres and gyms
and many more.
If you're looking for a Cheam brickwork specialist to help you improve the exterior of your commercial premises, it's important to make sure the company you choose has experience of delivering high-quality results for business clients.
Want to know more ?
So if your business needs the services of a reputable, experienced and professional Cheam brickwork company, be sure to call Brickcraft Surrey today. We have years of industry experience, coupled with high standards of workmanship and attention to detail, meaning you can have peace of mind we'll deliver your commercial brickwork project to the highest possible standards.