At Brickcraft Surrey, we offer a complete range of skilled and high-quality brickwork services, including the following:
New builds and extensions
Building a new home or commercial premises to your own specifications can be really exciting but it's vital to make sure you choose a skilled brickwork contractor who can carry out the brickwork to the highest standard. Likewise, if you need more space in your existing home, you may choose to have an extension built, but again this requires the services of a brickwork expert in order to create the best possible structure and finish.
At Brickcraft Surrey we carry out all aspects of brickwork on new build and extension projects, meaning we're the first choice to call.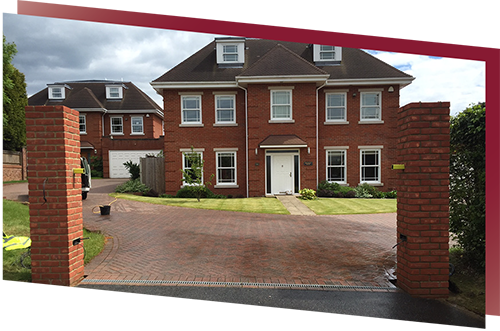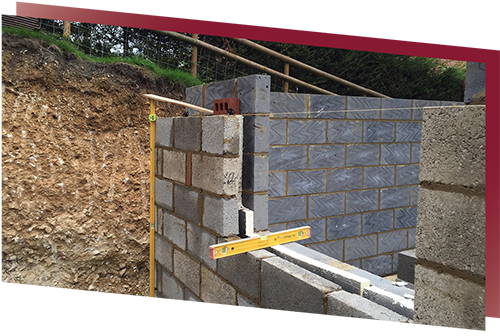 Blockwork
Blockwork is a vital element of any construction project involving brickwork, as good blockwork provides the necessary structural and insulation support to your building. At Brickcraft Surrey we are experts in laying the blockwork for any project, using options such as aircrete, thin joint, concrete or ICF. We can also advise you on the relative merits of different blockwork options.
Stonework
For more traditional buildings and facades, stonework may be more appropriate than standard clay bricks. Stonework requires a different set of skills to brickwork, but at Brickcraft Surrey we are experts in carrying out all aspects of stonework to your property. Our stonework services include stone supply, stone walling, stone cleaning, stone conservation, lime mortar pointing, carving and landscaping.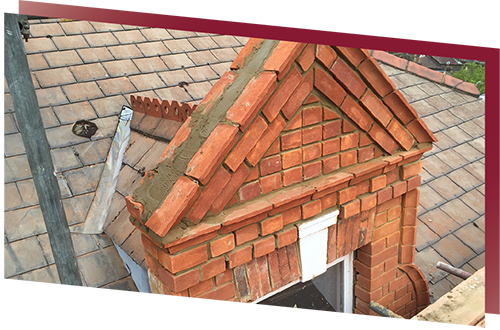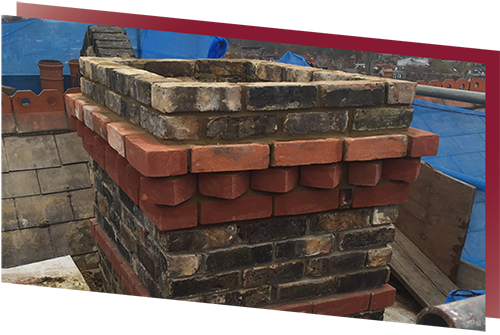 Chimneys
Your home's chimney is the most exposed part of the building, meaning it's vital it's designed and built to stand the test of time. We can design and build an appropriate chimney for a new build or extension, or carry out brickwork repairs to your existing chimney. We cover all aspects of building and maintaining your chimney, including copings, cappings, flaunchings, flashings and damp-proof courses.
Groundworks
Our expanding range of high-quality groundwork services includes the following:
Demolition
Excavation and foundation laying
Site clearance and levelling
Laying floor slabs
Crushing
Drainage works.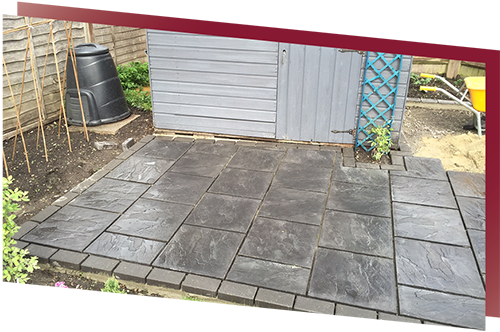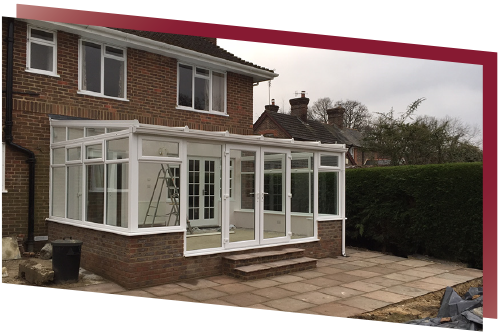 Conservatories
One cost-effective way to create more living space in your home is to build a conservatory. Not only does a conservatory give you extra room, but it can also bring light and warmth to your home. A vital component of any conservatory is laying the conservatory concrete base, then building the dwarf walls on which the rest of the structure will sit. At Brickcraft Surrey we are experts at carrying out this work for your conservatory, and can work together with the contractors installing your conservatory to ensure everything is completed correctly and smoothly.
Garden walling
A well-built garden wall can enhance any garden. Not only does it look good, but it can serve a range of practical functions, such as retaining a soil bank, forming an edge for a garden or lawn, housing a barbeque or creating privacy. It's therefore important that any walls in your garden are built to be both sturdy and attractive. At Brickcraft Surrey we can build any kind of brick garden wall from any kind of brick, including difficult patterns, curved edges, and garden walls for railings.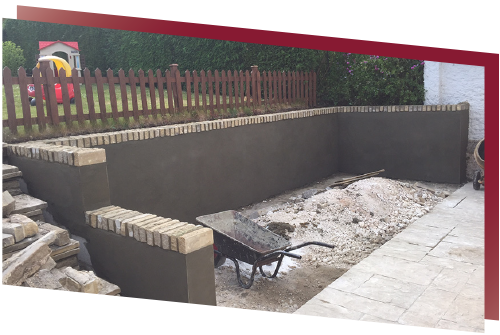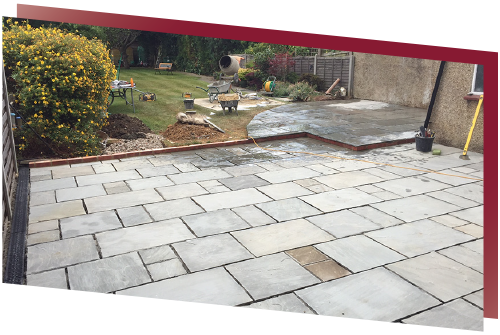 Driveways & Patios
A brickwork driveway or patio can really give your home's exterior the 'wow' factor, providing a long-lasting, hard-wearing and attractive appearance that will last for many years to come. At Brickcraft Surrey we can design and lay all kinds of block paving brickwork driveways and patios, including shaped concrete, permeable concrete, granite setts, natural stone and many more. We can also carry out repairs and maintenance on your existing driveway or patio.
Brickwork Repairs & Pointing
We are also experts in brickwork repairs, pointing and re-pointing.
To find out more about any of these services, please see our brickwork repairs and pointing page.
About Us
Brickcraft Surrey is owned by Dan, a time-served brickwork expert. Dan started his bricklaying apprenticeship when he left school, and now has more than 10 years' experience in brickwork. Dan's services are in high demand, and he often carries out work for other building and construction firms in and around the Surrey area.
Contact Us
Address:
217 Peterborough Road,
Carshalton,
Surrey,
SM5 1DT
Telephone: 07771 361 698
Telephone: 0208 395 7945
Email: info@brickcraftsurrey.co.uk