We found Dan from Brick Craft Surrey to be polite and professional. We gave him pictures of what we wanted and he was able to build it all for us, from the ground up. Dan was flexible as we made modifications to our original plans, as we went along. Dan and Paul were able to finish the job in time and on budget and cleaned up when finished I honestly wish we had known about Dan and Brick Craft years ago to avoid unnecessary and corner cutting builders! I can't speak highly enough of Dan's professionalism and integrity. If you can book him in, I'm sure anyone would be happy with his work.
After our front wall was damaged by an unknown driver I found Brickcraft Surrey on Chekatrade and gave Dan a call. He responded very quickly to coming round to view damage and supply quote to rebuild. He arrived 3rd January (which was a bank holiday) to take down old wall and prepare site. Wall was completed in two and half days. Throughout the whole process communication with Dan was excellent, his work is of a high standard and I would recommend him to anyone who needs some brickwork done.
Dan did a really excellent job – his craftsmanship was obvious and he totally delivered what he said he would. I would thoroughly recommend him!
Dan did a great job repointing one of the walls of my flat. Great communication before hand and got the work done in a day. Would definitely hire again
Dan has done two separate jobs for us, 1st he rebuilt a brick wall for my mum-in-law after tree damage, and secondly rebuilt a pillar to our wall. Both jobs were carried out with extreme professionalism. He is friendly, on time, a master at his trade, his company name lives up to his workmanship, it's an absolute craft what he does. I would not hesitate to recommend Dan in the future, and if I need any other work carried out I know who to call.
What a top job. On time and on budget. It is so good to see proper artisan tradesmen go about their craft. And fastidious in the clearing up afterwards too. I have no reservations about recommending him highly.
An excellent job, Dan is a very professional and polite man, and although it was only a small job he still took the time and care over it and left everything clean and tidy afterwards. Would definitely recomend.
I would recommend Dan if you are looking for any work to be done. The work he did for us was to a very good standard and he was transparent and clear throughout the process.
To find out more about any aspect of the services we offer, and to get a free quote,
please do not hesitate to get in touch.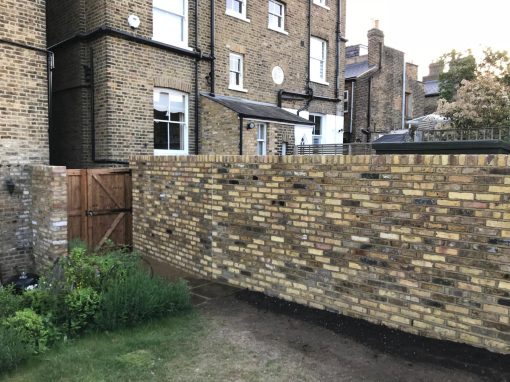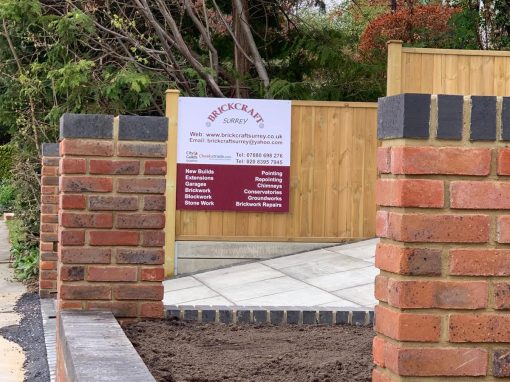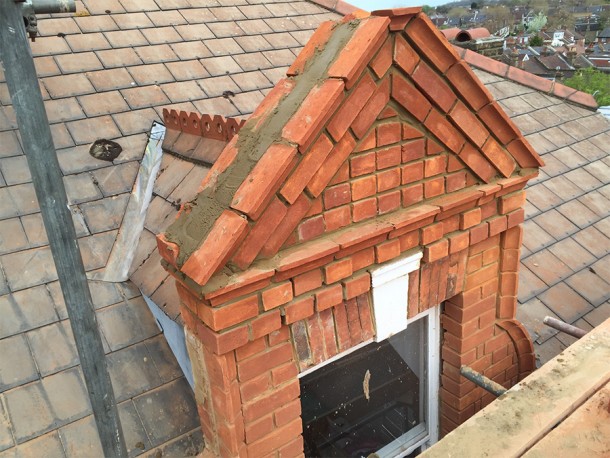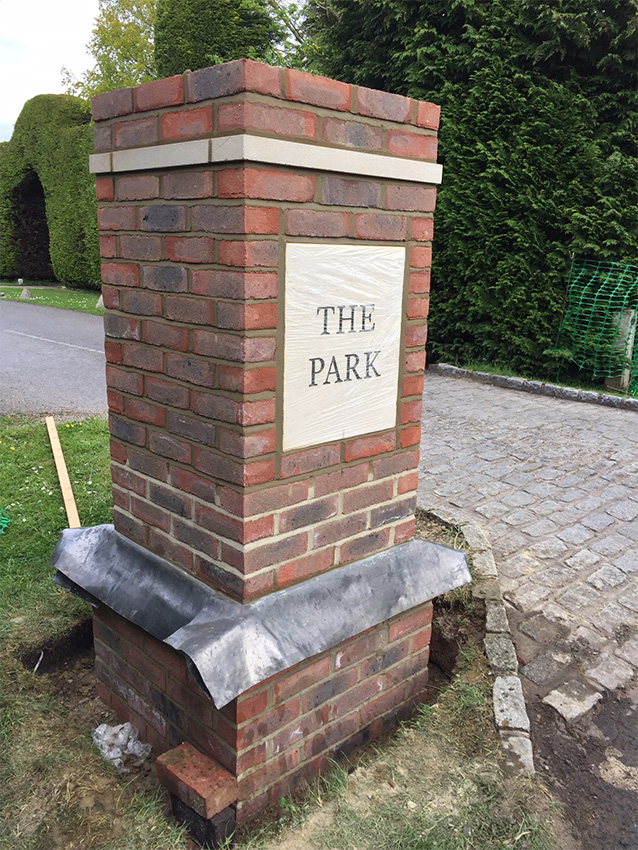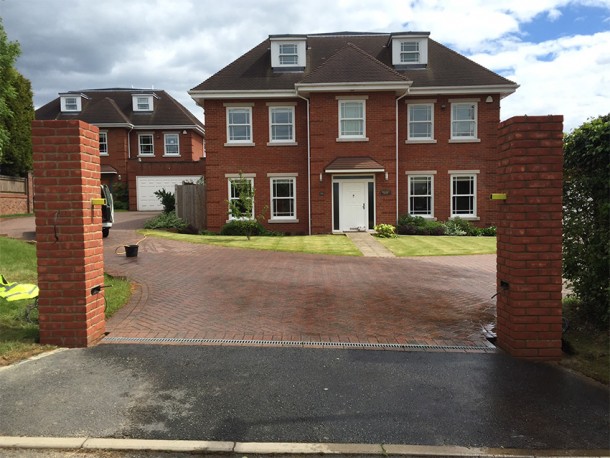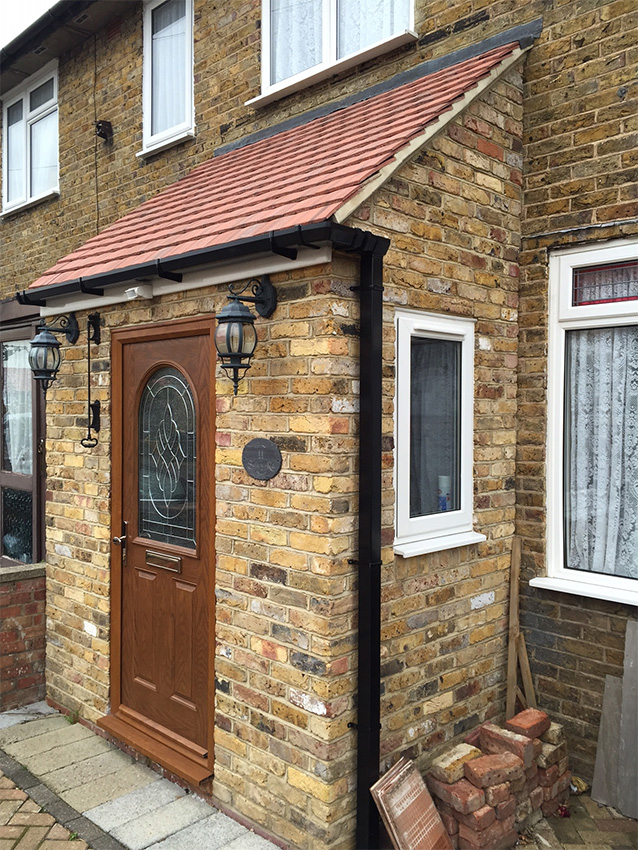 About Us
Brickcraft Surrey is owned by Dan, a time-served brickwork expert. Dan started his bricklaying apprenticeship when he left school, and now has more than 10 years' experience in brickwork. Dan's services are in high demand, and he often carries out work for other building and construction firms in and around the Surrey area.
Contact Us
Address:
217 Peterborough Road,
Carshalton,
Surrey,
SM5 1DT
Telephone: 07771 361 698
Telephone: 0208 395 7945
Email: info@brickcraftsurrey.co.uk