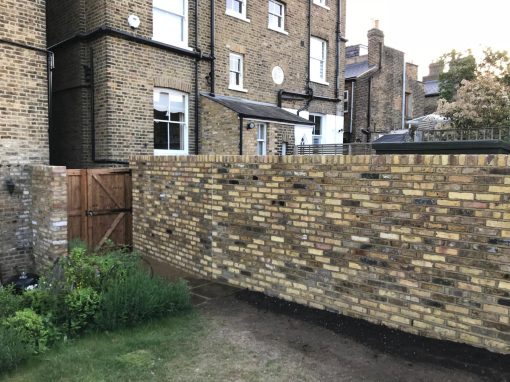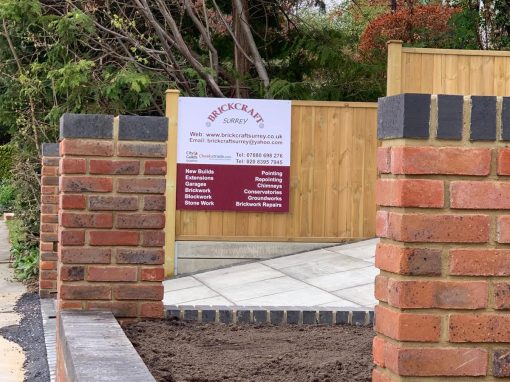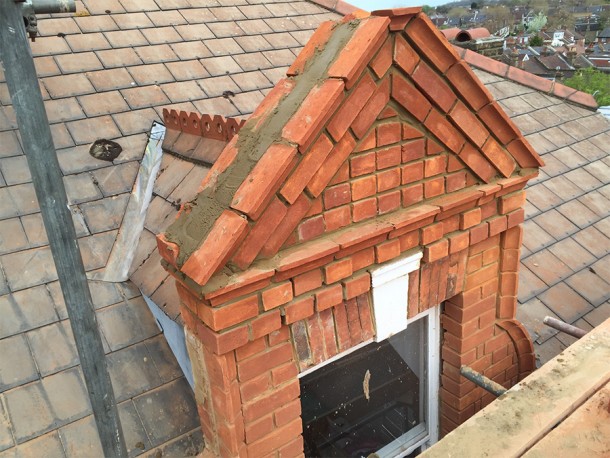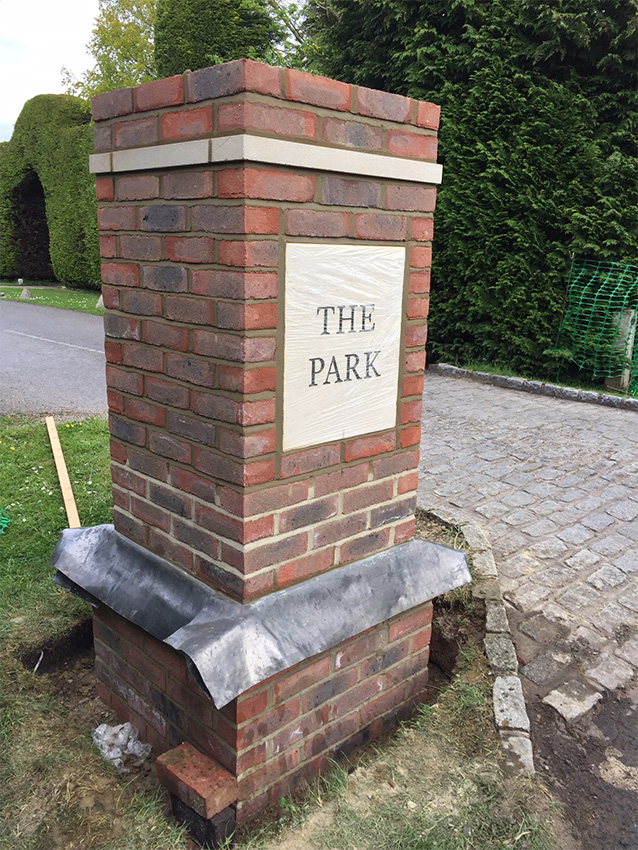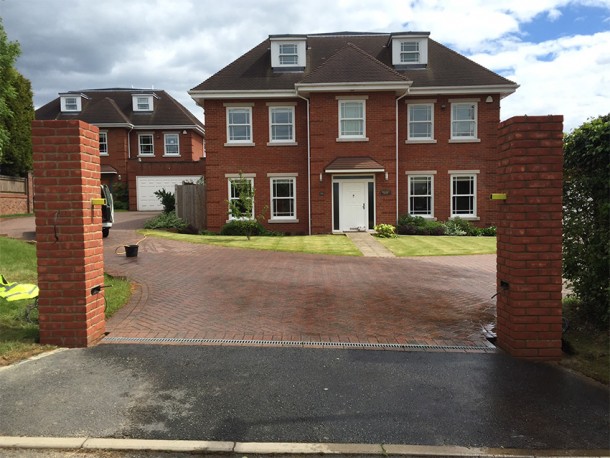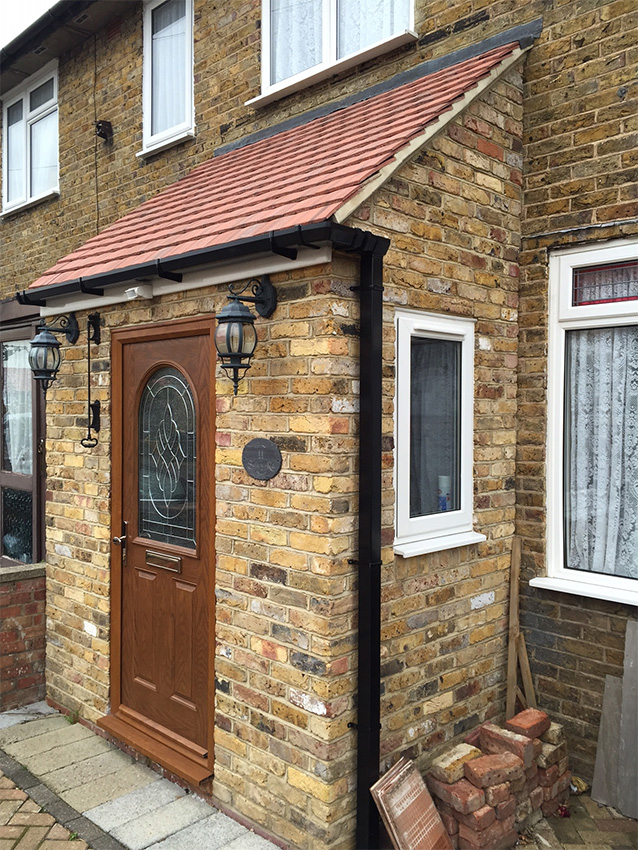 Repointing Wimbledon
Repointing is a job that many Wimbledon property owners will need to have carried out from time to time, in order to keep their brickwork in good condition and prevent water from getting into their building.
Hiring a professional Wimbledon repointing specialist is the best way to carry out this job, as it does require skill and care. The process of repointing is straightforward, but the tasks involved do need someone with a certain level of expertise. When you hire a Wimbledon repointing company to do this work, the process will normally look something like this:
Removing the loose mortar: doing this will ensure that the new pointing adheres well and in the right places.
Mixing the mortar: this is a skilled job and a Wimbledon repointing specialist will be able to ensure this is done correctly, and that the colour is matched to your existing pointing.
Applying the mortar: this is also a skilled job and one best done by an expert Wimbledon repointing contractor who will fill the joints with mortar flush to the surface. They will be able to apply the mortar in a finish that blends in with your existing pointing.
A good Wimbledon repointing professional will always be happy to talk you through what's involved, so that you fully understand the work they are going to be doing.
Want to know more ?
If you're looking for a Banstead brickwork service that offers the highest levels of customer service and workmanship, then why not contact Brickcraft Surrey today? We'll be happy to tell you about our complete range of brickwork services for all our Banstead customers.