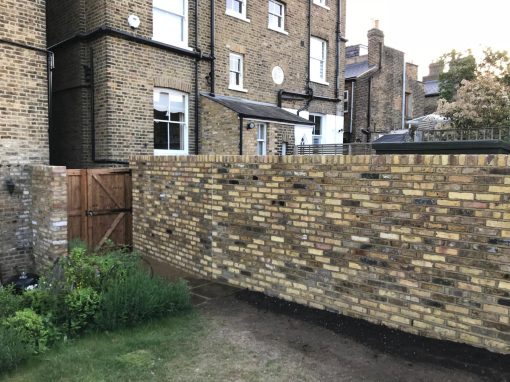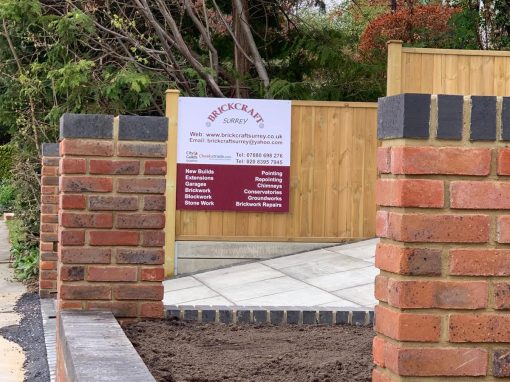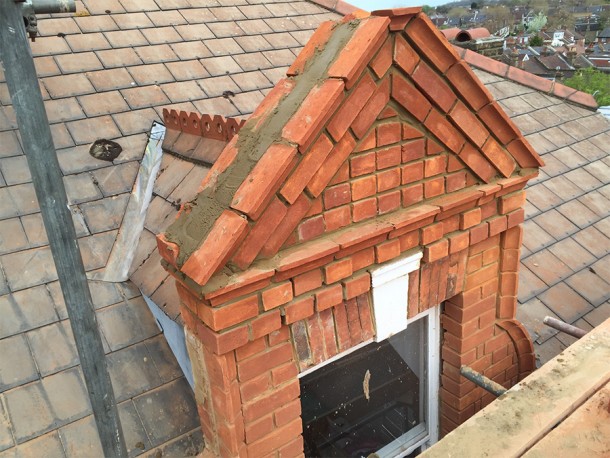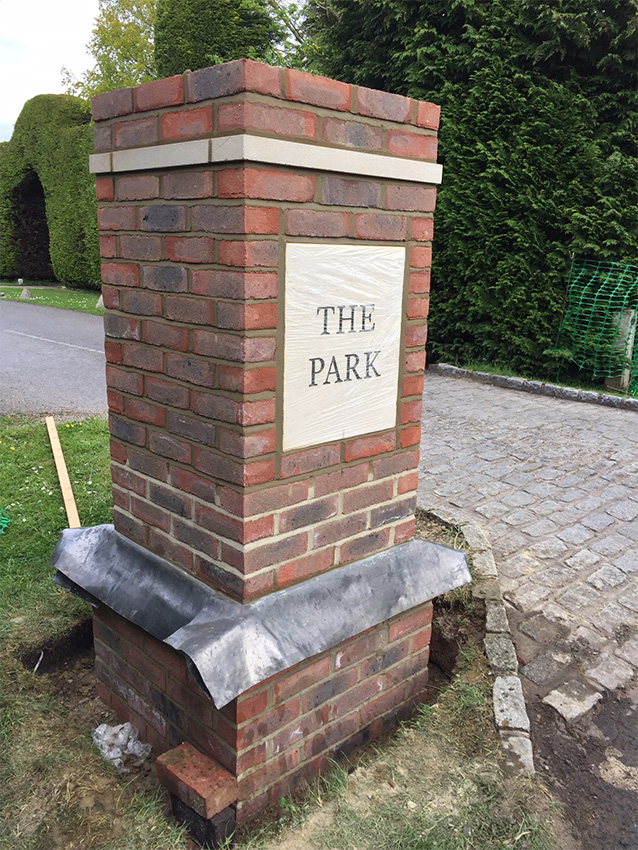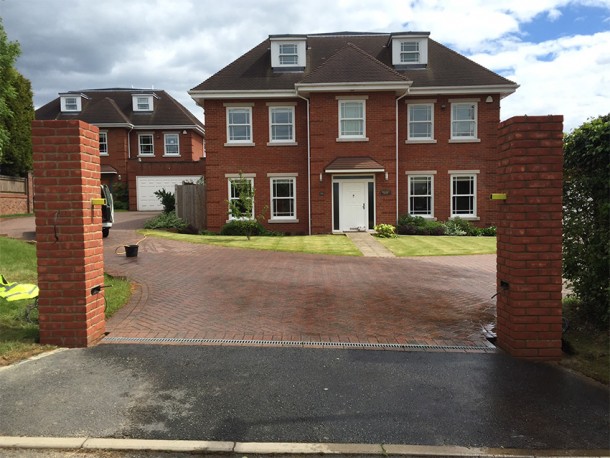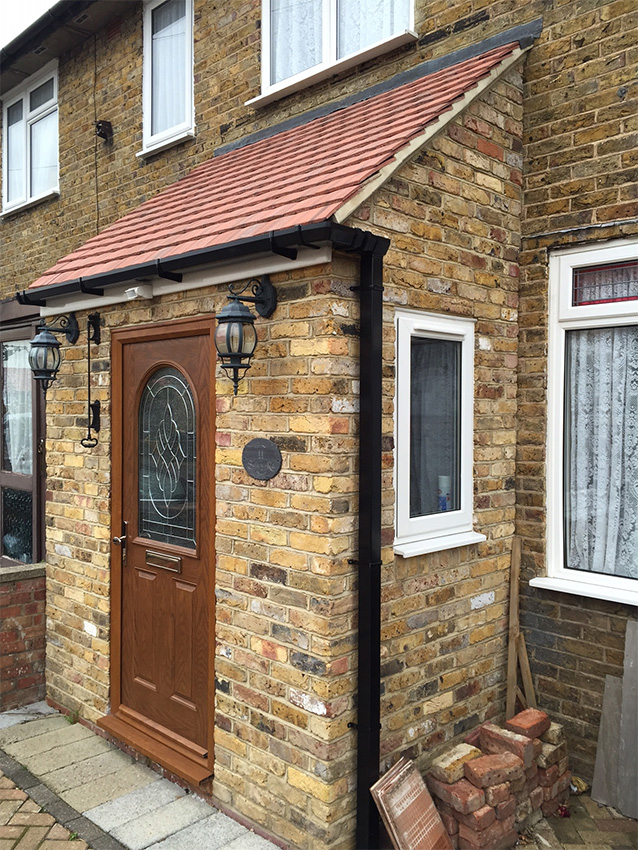 Repointing Teddington
In any Teddington structure made of brick, whether it be a house, a wall or something else, the mortar used to fill the spaces between these bricks is called pointing. Pointing plays a vital role in keeping a brick structure safe, watertight and secure. However, over time it can degrade and weaken, meaning that any Teddington home owner will need to call in a brickwork specialist to carry out repointing every so often.
Why is repointing needed?
There are various reasons why you might need to call a Teddington repointing specialist at some point. These include:
rain and harsh weather leading to holes in the mortar, which can allow water to get in
general decay over time causing voids in the joints, which again can allow water through.
Why have repointing?
If water is allowed to get through the brickwork because you haven't engaged a Teddington repointing contractor to repair the mortar, your home or building could suffer from serious water damage. This means that repointing is an important piece of preventative maintenance to be carried out on any Teddington home. Hiring a Teddington repointing specialist will cost you some money in the short term, but it could save you even more in the long term.
Want to know more ?
If you're looking for a Banstead brickwork service that offers the highest levels of customer service and workmanship, then why not contact Brickcraft Surrey today? We'll be happy to tell you about our complete range of brickwork services for all our Banstead customers.