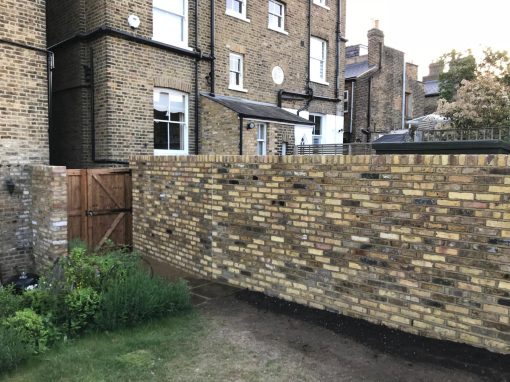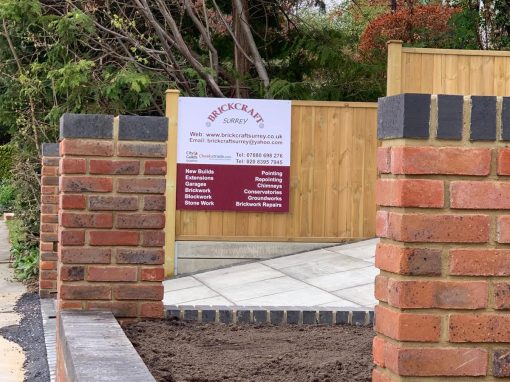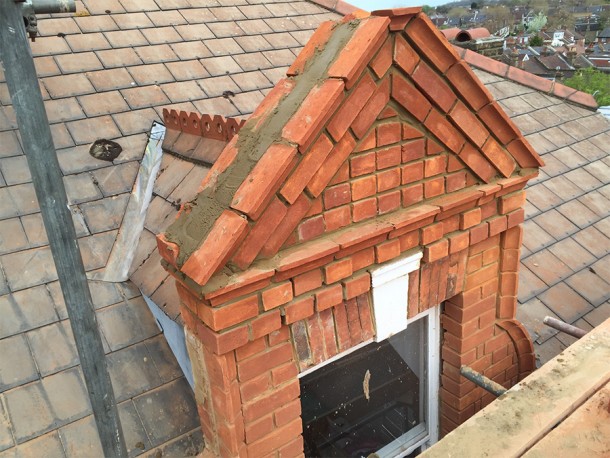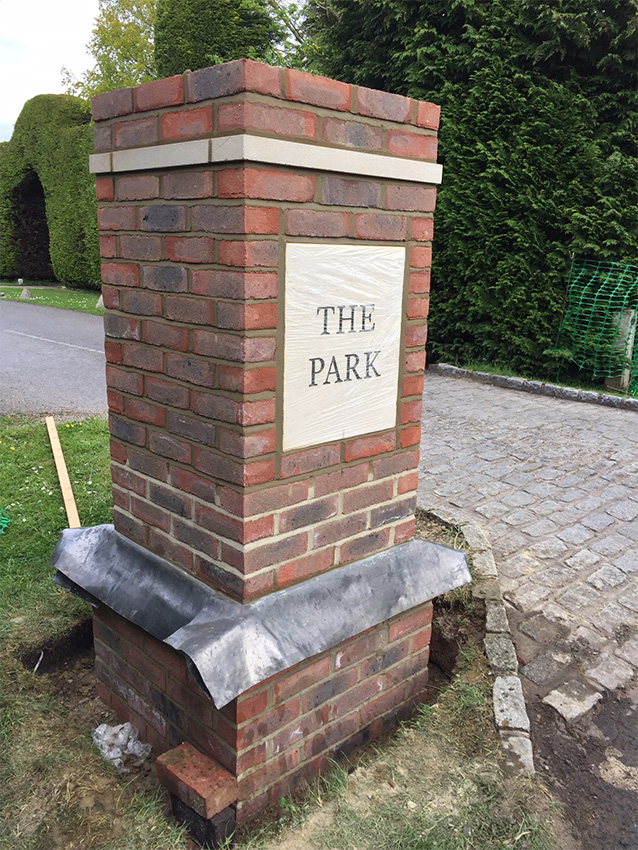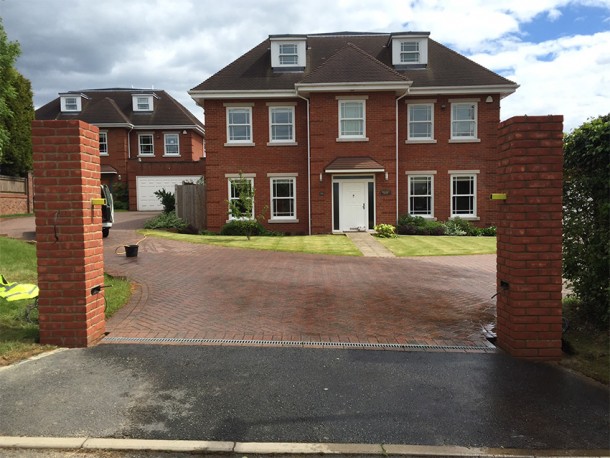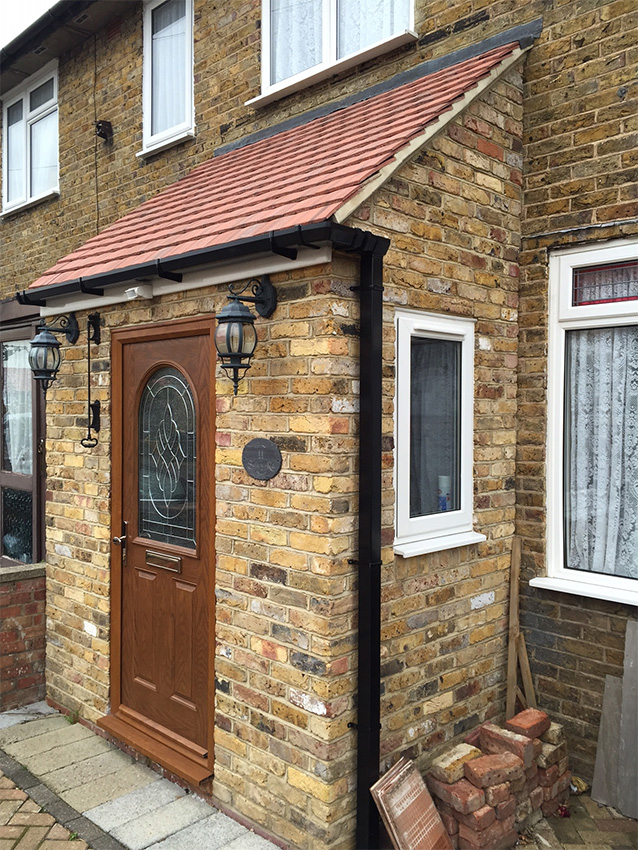 Repointing Putney
Repointing isn't likely to be a maintenance task that Putney home owners need to have carried out regularly. The mortar between your brickwork can last for many years without the need for maintenance or intervention. However, from time to time, it can be a good idea to get in touch with a Putney repointing firm to ask them to come and refresh the pointing of your building.
A Putney repointing job can bring you many benefits, which include the following:
it can improve the appearance of your building: repointing, along with brick cleaning and replacement of damaged and broken bricks can give the exterior of your home or premises a new lease of life.
it can help protect your home from damp: the mortar used in pointing plays a vital role in preventing water from entering your home. Therefore, if you are finding degradation and holes appearing in the mortar, it's probably time to get in touch with a Putney repointing firm to come and prevent the problem from getting worse.
it protects your home from movement: the pointing around your bricks helps protect their integrity if there is any movement or subsidence in your home.
If you're not sure whether your home needs repointing, the best thing to do is to get in touch with a local Putney repointing contractor. They will be able to come out and examine your pointing, then advise you on any remedial action that is needed.
Want to know more ?
If you're looking for a Banstead brickwork service that offers the highest levels of customer service and workmanship, then why not contact Brickcraft Surrey today? We'll be happy to tell you about our complete range of brickwork services for all our Banstead customers.