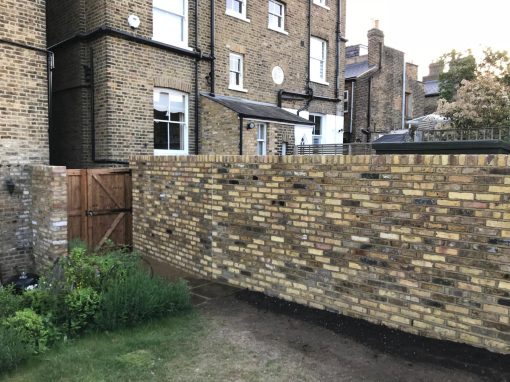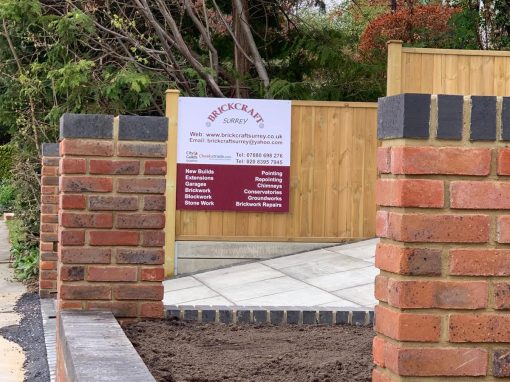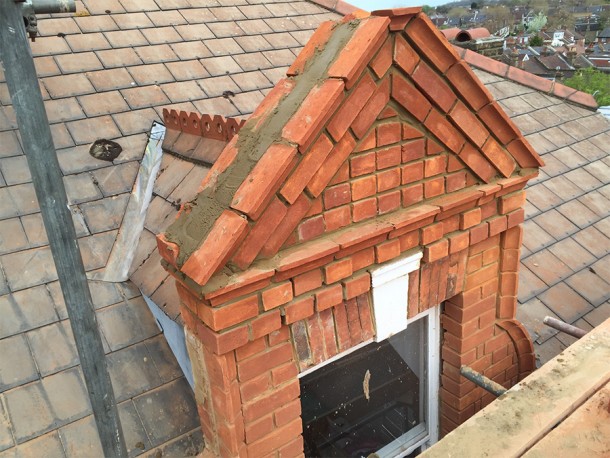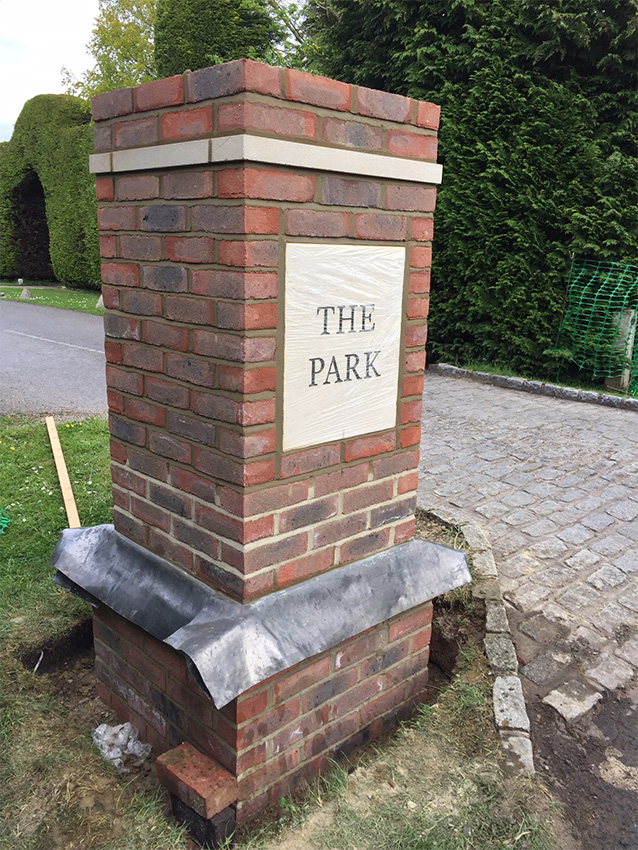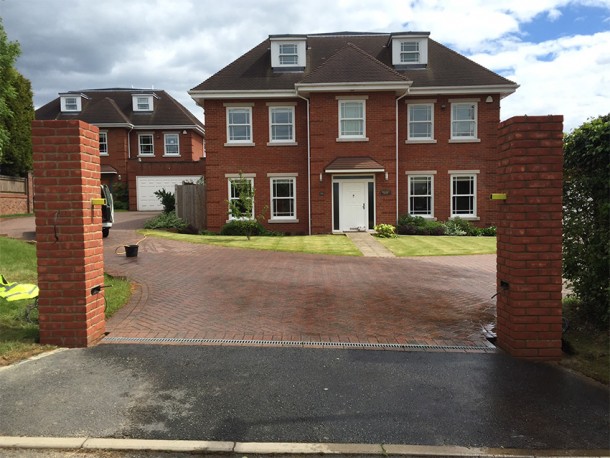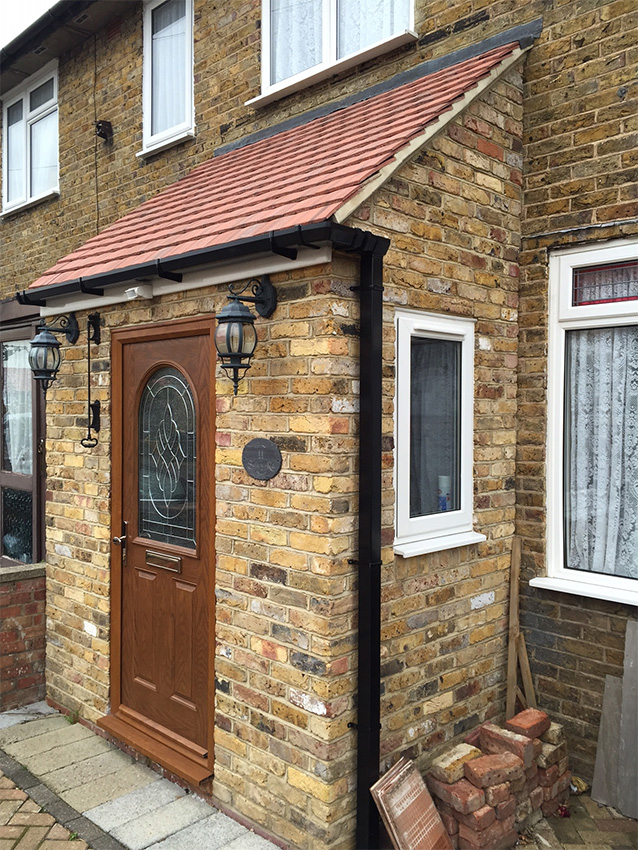 Storrington's brickwork heritage is not just a matter of aesthetics; it's a reflection of a long-standing tradition of craftsmanship. Local bricklayers and masons have inherited their skills through generations, mastering the art of creating durable and visually appealing structures. Their dedication to precision and quality is evident in every brick they lay.
1. Bricklaying and Repointing:
New Construction: Whether you're building a new home, an extension, or a garden wall, Storrington's bricklayers have the expertise to turn your vision into reality. From traditional red bricks to more modern styles, they can work with a variety of materials and designs.

Repointing: Preserving the integrity of older brickwork is essential in Storrington. Repointing services ensure that your historical structures remain sturdy and aesthetically pleasing. Using time-honored techniques, these experts carefully remove deteriorated mortar and replace it with fresh mortar, breathing new life into your brickwork.
2. Restoration and Conservation:
Historic Brickwork: Storrington's heritage is deeply ingrained in its historic brickwork. Restoration specialists can help you revitalize and preserve the unique character of your heritage property. From period-appropriate materials to meticulous attention to detail, they ensure that your building retains its original charm.

Conservation: Storrington takes pride in safeguarding its architectural treasures. Conservation experts work closely with local authorities to ensure that heritage buildings are maintained to the highest standards while complying with preservation regulations.
3. Garden Landscaping:
Brick Garden Features: To enhance the beauty of your outdoor space, consider incorporating brickwork into your landscaping. From elegant brick paths and patios to charming garden walls, these services can help transform your garden into a picturesque retreat.
4. Consultation and Design:
Custom Design: Whether you have a specific vision or need assistance with design ideas, local professionals can collaborate with you to create tailored solutions that harmonize with Storrington's architectural character.
Want to know more ?
If you're looking for a brickwork service that offers the highest levels of customer service and workmanship, then why not contact us today? We'll be happy to tell you about our complete range of brickwork services for all our customers.