Brickwork Repairs & Pointing
One of our largest areas of work is in brickwork repairs, pointing and re-pointing.
Pointing & Re-pointing
Pointing is the name for the mortar between bricks in any walling. Over time, weathering and decay can cause damage and gaps in the joints between bricks on your home or commercial premises.
If left unattended to, this could lead to water entering the building and causing expensive structural damage. Re-pointing is the process of renewing the pointing to prevent this from happening.
The process of pointing or re-pointing includes:
Preparing new mortar for pointing
Using different styles of pointing finish as appropriate, including weather struck, recessed and flush pointing
If you can see gaps developing in your building's pointing, this means it's probably time to call Brickcraft Surrey, so that we can come and re-point it before the potential for damage becomes too severe.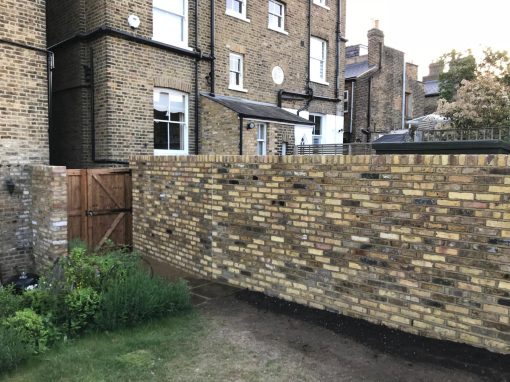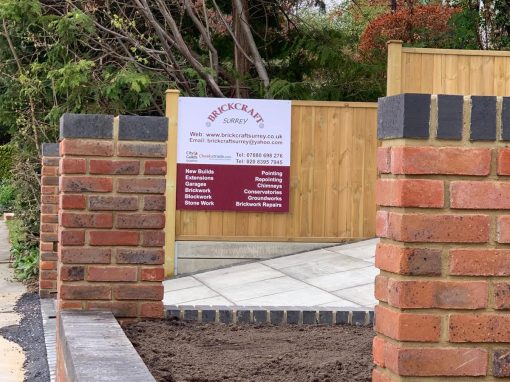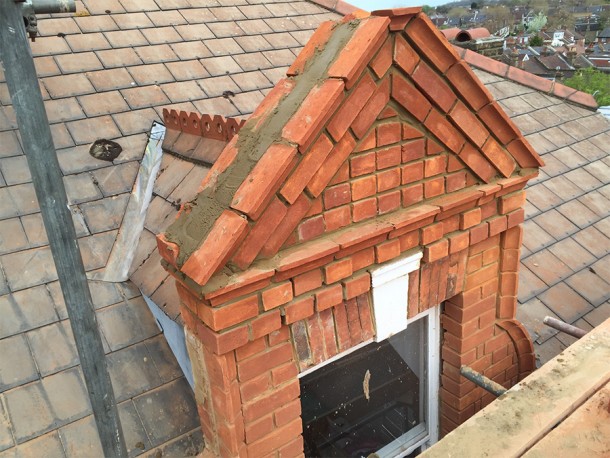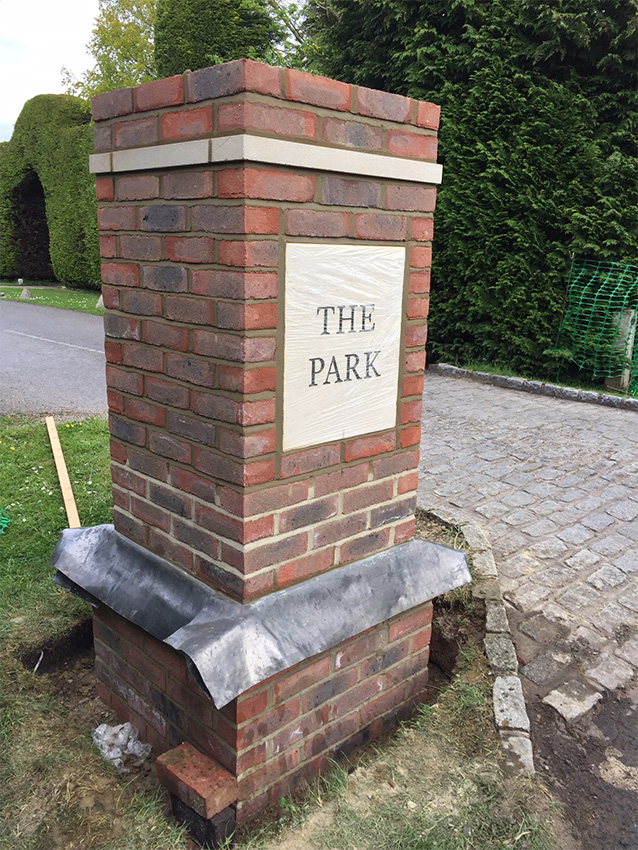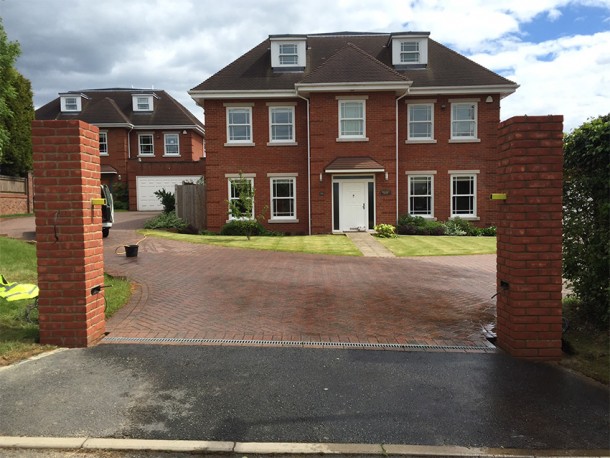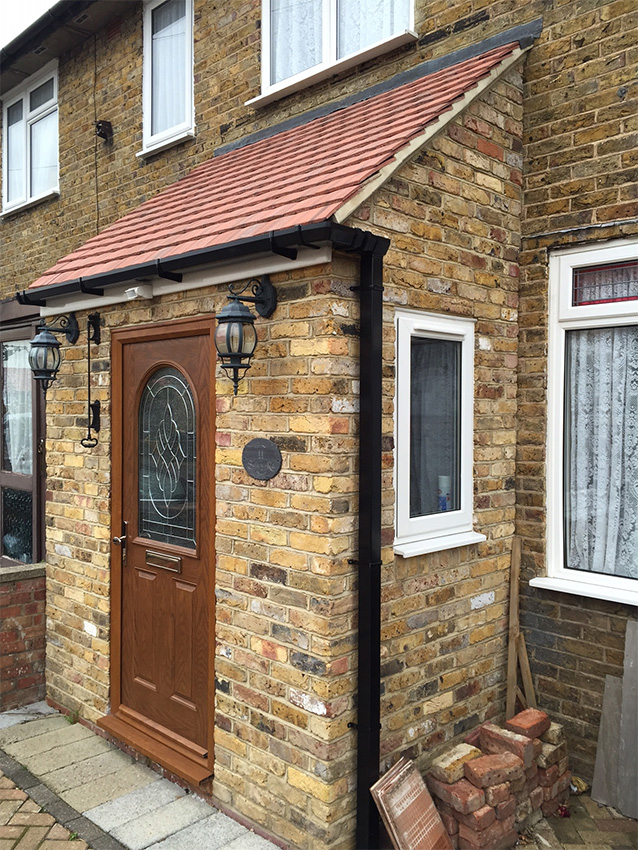 Brickwork repairs
Over time, brickwork can become flaky, crumbly and begin to erode. While this can add a certain element of 'period charm', it can also be the sign of trouble ahead. If the damage becomes excessive, it could lead to damp penetrating the building or the walls becoming structurally unsound, meaning you'll need costly masonry repairs. Therefore, if you begin to see signs of damage on your brickwork, it's important to call out the experts, as it may be possible to make small repairs in order to prevent much bigger problems from occurring.
At Brickcraft Surrey we can expertly carry out all aspects of brickwork repairs, including:
Identifying and remedying any contributory causes of damage, such as leaking pipework or guttering
Cutting away and replacing damaged areas of brickwork
Patching up small areas of damaged brick, using 'slips', to create the appearance of intact bricks – this is a cosmetic option that can only be used if the damage is minor
Partially or fully rebuilding walls that have suffered from severe damage
About Us
Brickcraft Surrey is owned by Dan, a time-served brickwork expert. Dan started his bricklaying apprenticeship when he left school, and now has more than 10 years' experience in brickwork. Dan's services are in high demand, and he often carries out work for other building and construction firms in and around the Surrey area.
Contact Us
Address:
217 Peterborough Road,
Carshalton,
Surrey,
SM5 1DT
Telephone: 07771 361 698
Telephone: 0208 395 7945
Email: info@brickcraftsurrey.co.uk