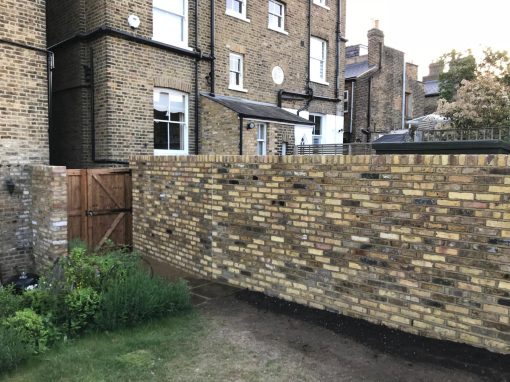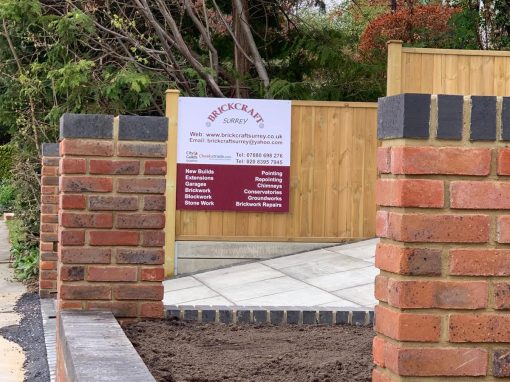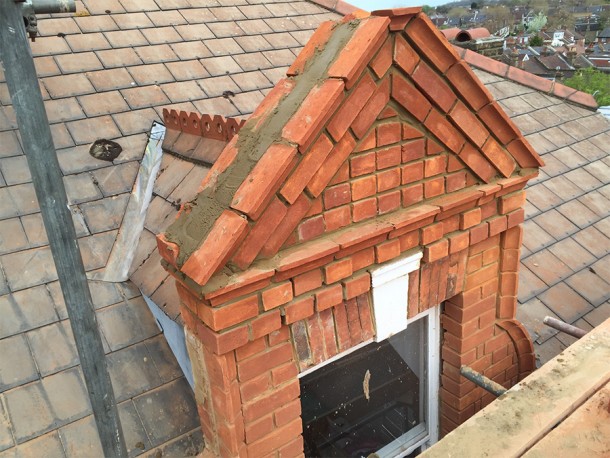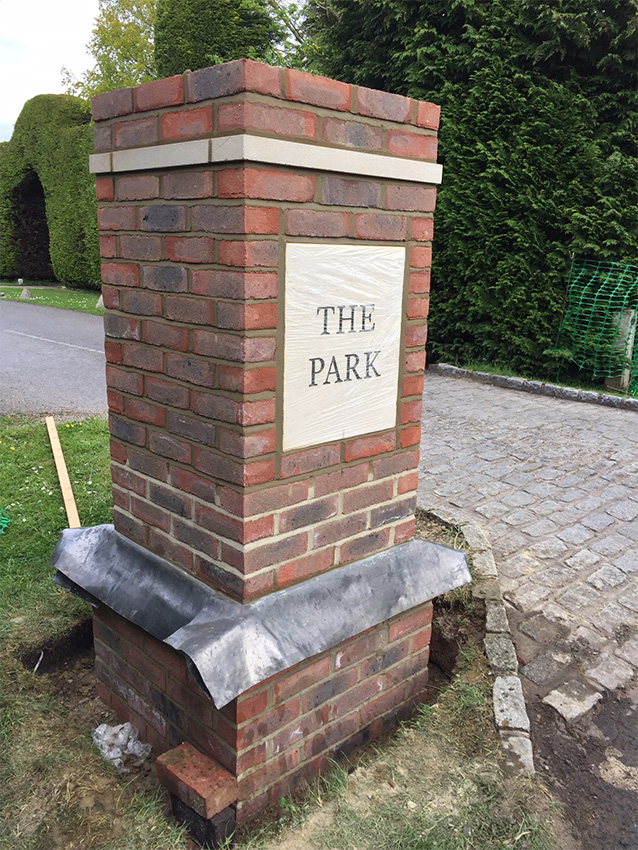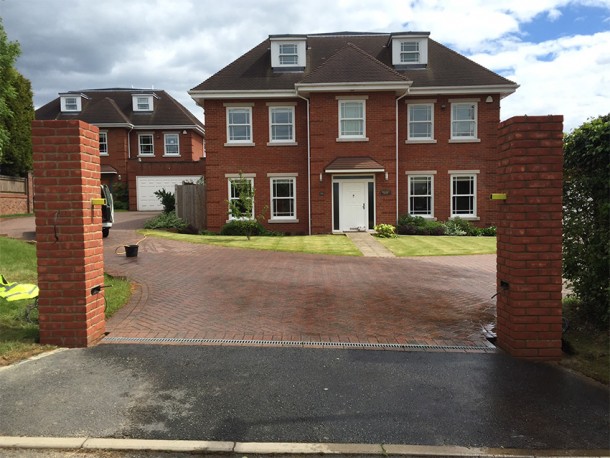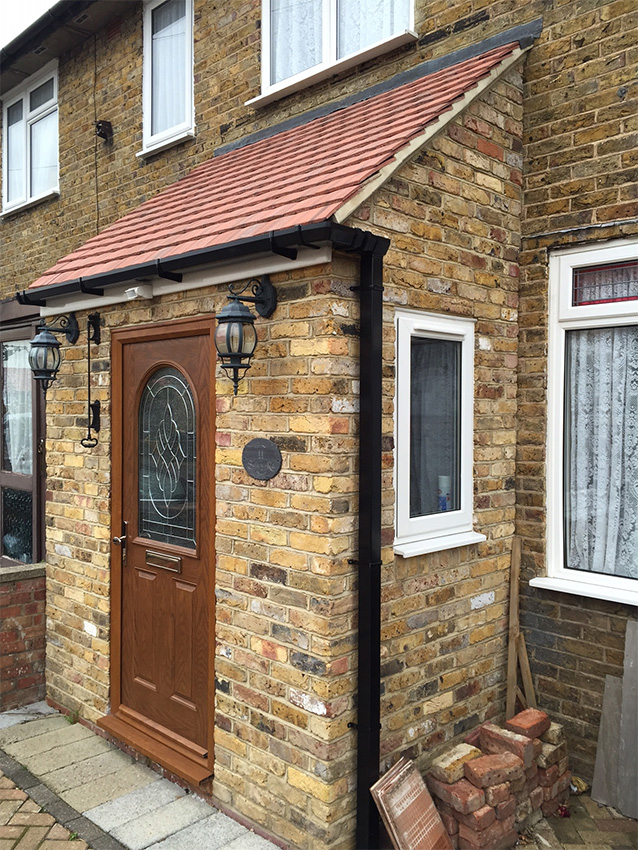 There are many different brickwork companies serving domestic and commercial customers in the Reigate area. The vast majority of them will offer very similar services, which range from initial consultation and design, through to build and installation, and could include the following:
building extensions and other structural brickwork
new-build projects
brickwork garden edgings and borders
conservatory brickwork bases
brickwork driveways and patios
brickwork garden walling
Other services your Reigate brickwork company might offer
Some Reigate brickwork contractors will offer an even wider range of services, which can be invaluable when you're having more significant works carried out, as it could mean you have fewer contractors to deal with overall.
These are some of the other services your Reigate brickwork contractor might provide:
blockwork – this provides the necessary structural and thermal support for a new-build or extension
stonework – this requires special skills as it tends to be more relevant to older buildings, so be sure to check your Reigate brickwork contractor is skilled and experienced in this area
groundworks – from demolition of existing buildings or extensions through to site clearance and foundation laying, your Reigate brickwork company may be able to help you prepare the way for your brickwork project
brickwork repairs and pointing – not only do many Reigate brickwork companies create new brickwork installations, but they'll also help you to maintain and repair what you've already got.
Want to know more ?
If you're looking for a Reigate brickwork service that offers the highest levels of customer service and workmanship, then why not contact Brickcraft Surrey today? We'll be happy to tell you about our complete range of brickwork services for all our Reigate customers.