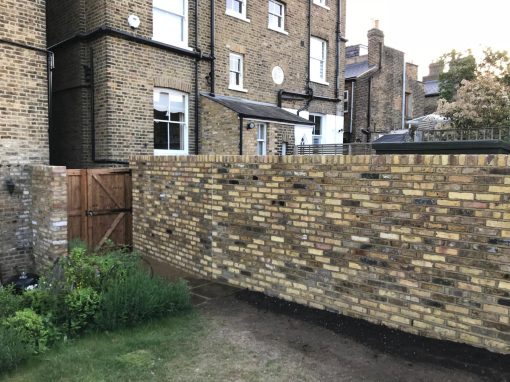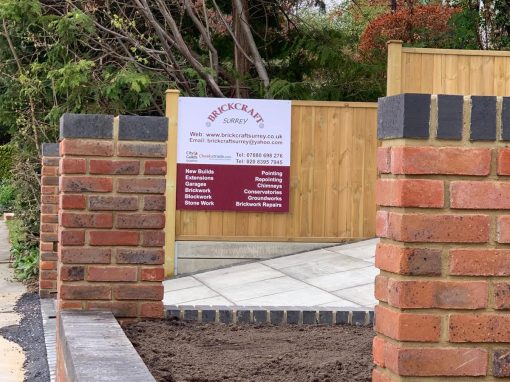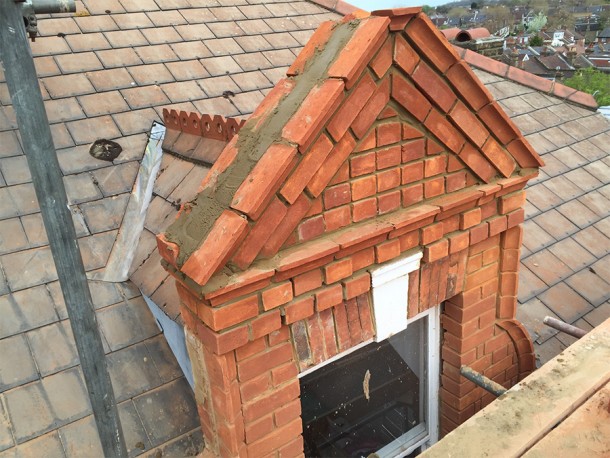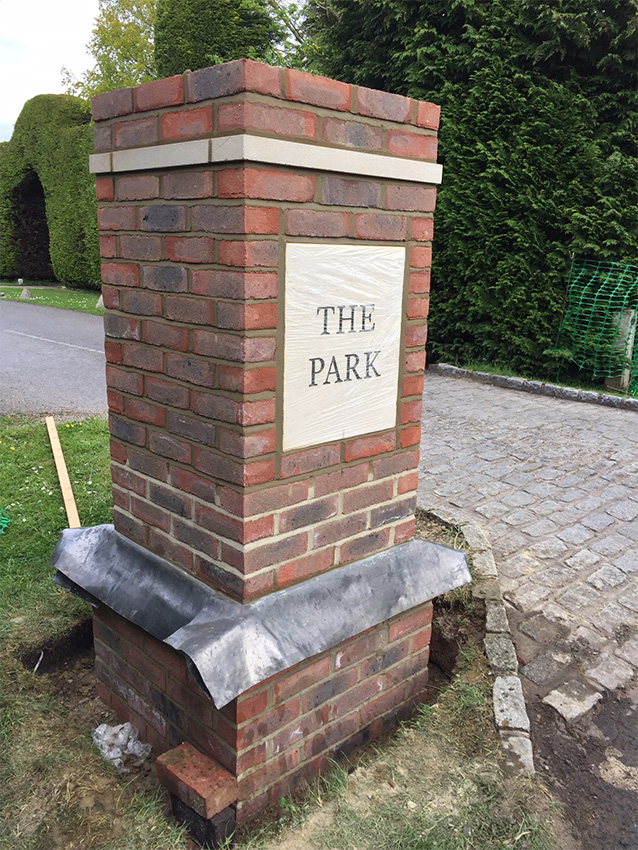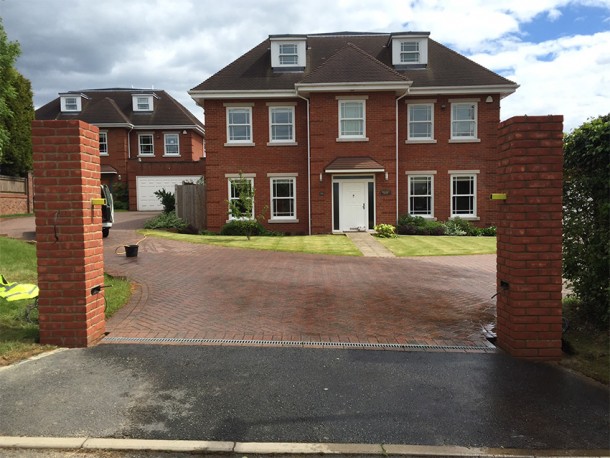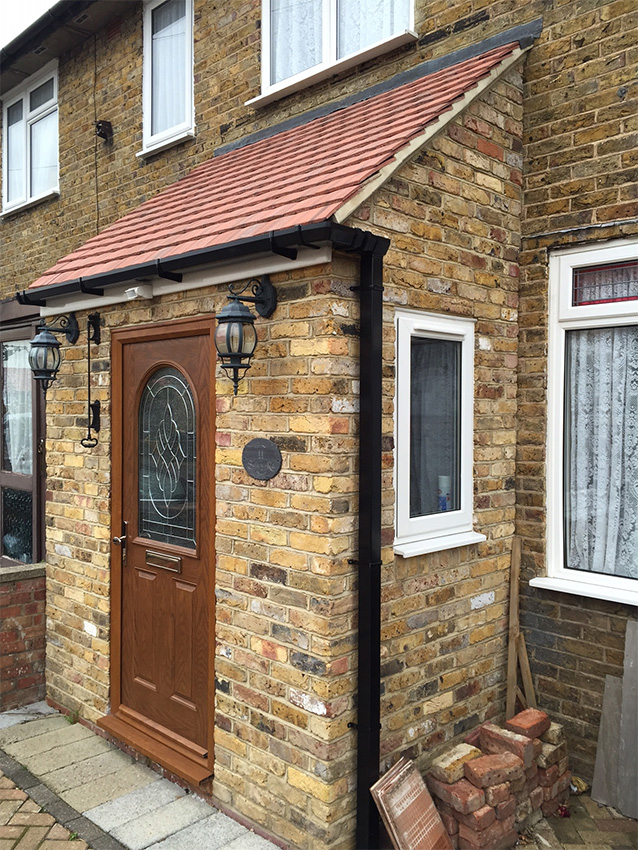 One of the most important things to do for anyone planning to use the services of a local brickwork company in Redhill is to find a skilled, trustworthy and reliable trader. There are many different brickwork contractors serving the Redhill area, so here are some tips to help you find the right one for your renovation project.
1. Contact more than one company: you should start by looking on the internet or in the telephone directory for details of block paving companies and driveway contractors. For example, you could type "Brickwork Redhill" into a search engine. This will allow you to get get several quotes for the work, which will give you a good idea of what a fair price for the work is.
2. Think about how each Redhill brickwork company treats you: don't just choose the cheapest quote. Think about how each Redhill brickwork firm dealt with your enquiry. Did they turn up when they said they would? Were they polite and efficient? Did they give you a clear itemised quotation? A company that cares about good customer service is likely to give you a better experience than one that doesn't.
3. Research your preferred company: find out what you can about your favourite Redhill company. For example, previous customers may have left reviews about them on websites such as checkatrade.com, or you may be able to see examples of their previous work in the area. Doing this will help you work out whether your Redhill brickwork contractor is likely to produce good-quality work.
Want to know more ?
If you're looking for a Redhill brickwork service that offers the highest levels of customer service and workmanship, then why not contact Brickcraft Surrey today? We'll be happy to tell you about our complete range of brickwork services for all our Redhill customers.