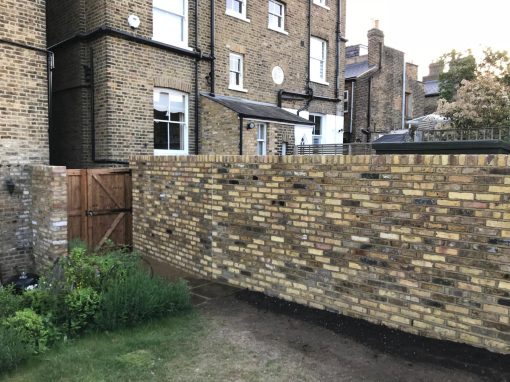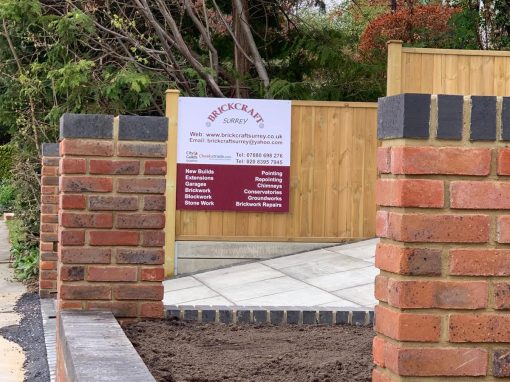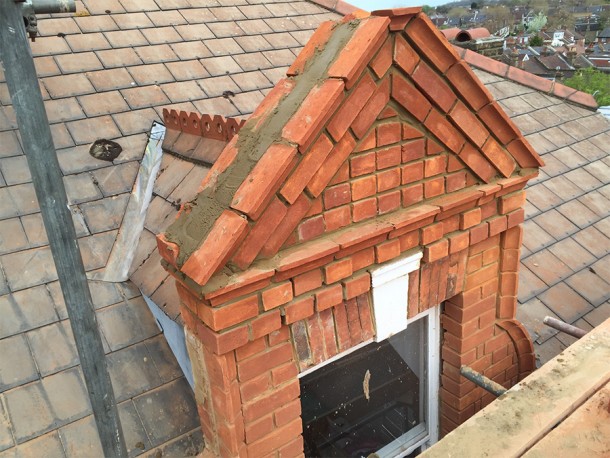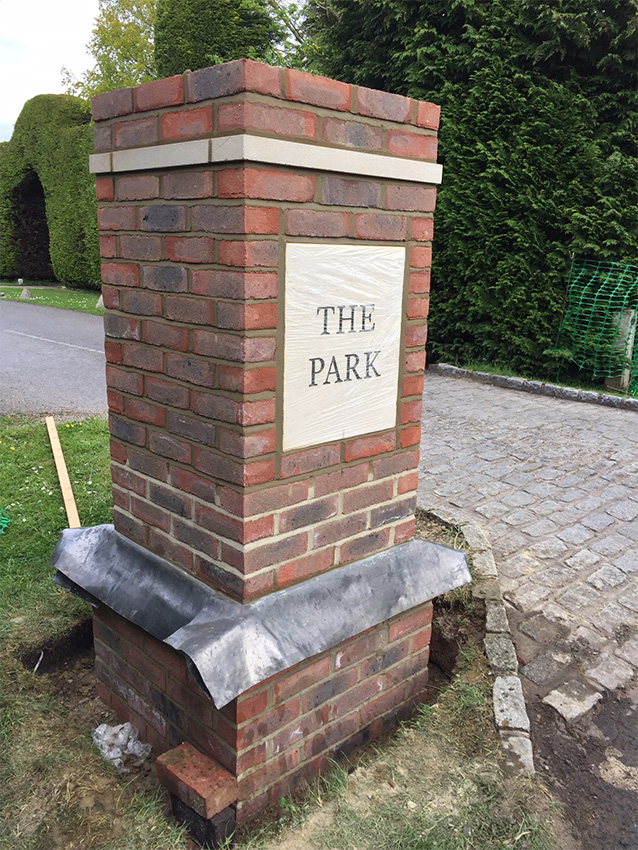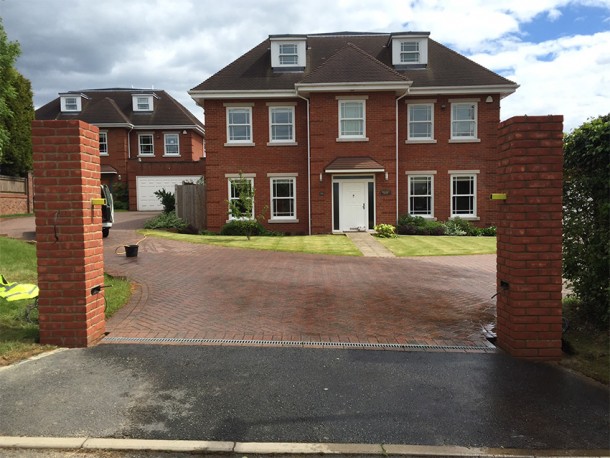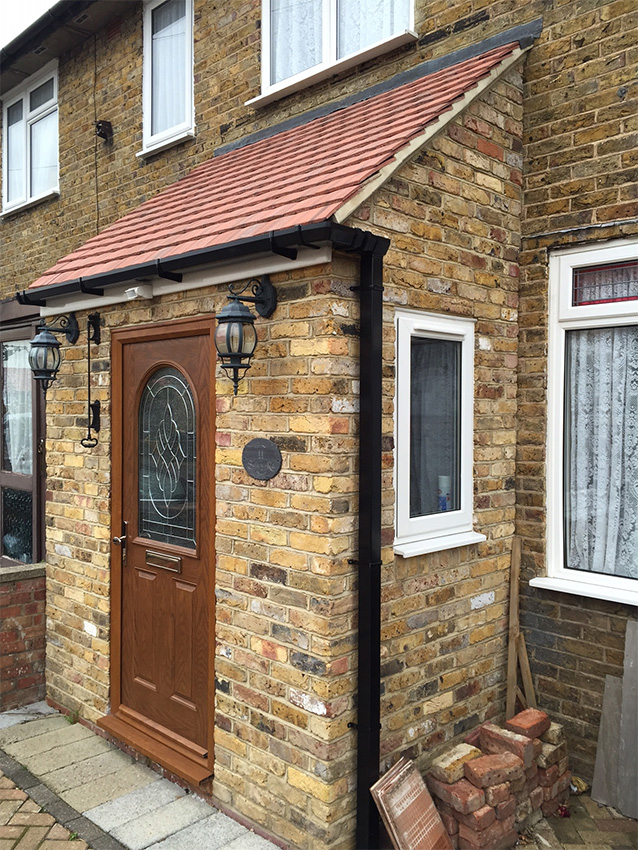 Elevate Your Chiddingfold Property with Exceptional Brickwork Services
Nestled in the heart of Surrey, the picturesque village of Chiddingfold boasts a blend of historical charm and modern living. Whether you're a homeowner looking to enhance your property's curb appeal or a developer embarking on a new construction project, Chiddingfold Brickwork Services is your trusted partner for all your brickwork needs.
Why Choose Chiddingfold Brickwork Services?
Expert Craftsmanship: Our team of highly skilled and experienced bricklayers in Chiddingfold is dedicated to delivering top-notch craftsmanship. We take pride in our attention to detail and precision in every project we undertake.

Quality Materials: We understand the importance of using quality materials for lasting results. Our commitment to excellence means that we source the finest bricks and building materials to ensure the longevity and durability of your construction.

Comprehensive Services: From classic bricklaying to intricate masonry work, our services cover a wide spectrum. Whether you require brickwork for a residential property, a commercial building, or restoration of a historical structure, we have the expertise to cater to your unique needs.

Custom Solutions: Your vision is our priority. We collaborate closely with our clients to understand their preferences and project goals, offering customized solutions that align with your design and budget requirements. Whether you prefer a traditional brick exterior or a contemporary design, we bring your ideas to life.

Historical Preservation: Chiddingfold boasts a rich history, with many heritage buildings and structures. Our commitment to preserving the village's historical integrity is unwavering. We excel in the restoration and preservation of these landmarks, ensuring they continue to stand as testaments to Chiddingfold's heritage.

Weather-Resistant Construction: Being situated in the UK, Chiddingfold experiences its fair share of weather challenges. We factor in local climate conditions and environmental factors to provide weather-resistant solutions, ensuring your structures remain resilient and attractive year-round.
Want to know more ?
If you're looking for a brickwork service that offers the highest levels of customer service and workmanship, then why not contact us today? We'll be happy to tell you about our complete range of brickwork services for all our customers.