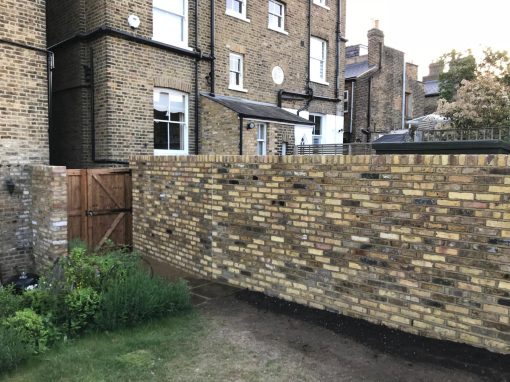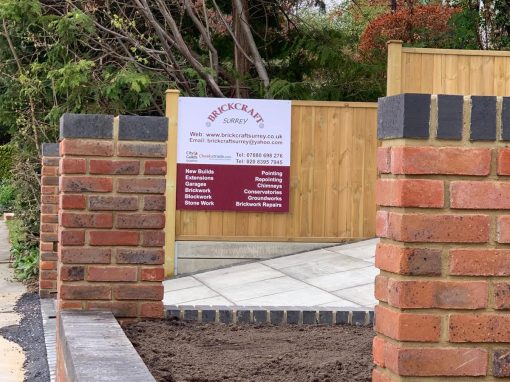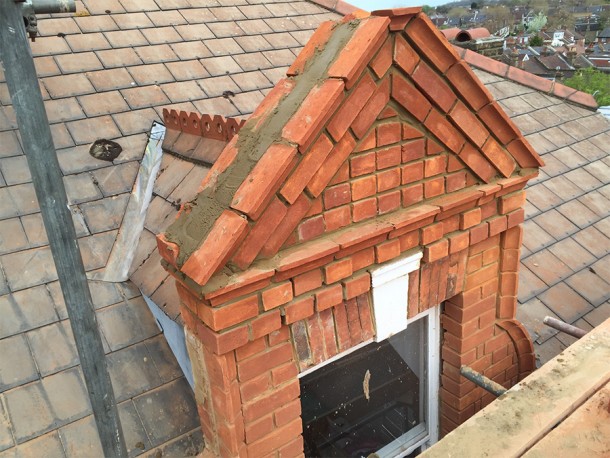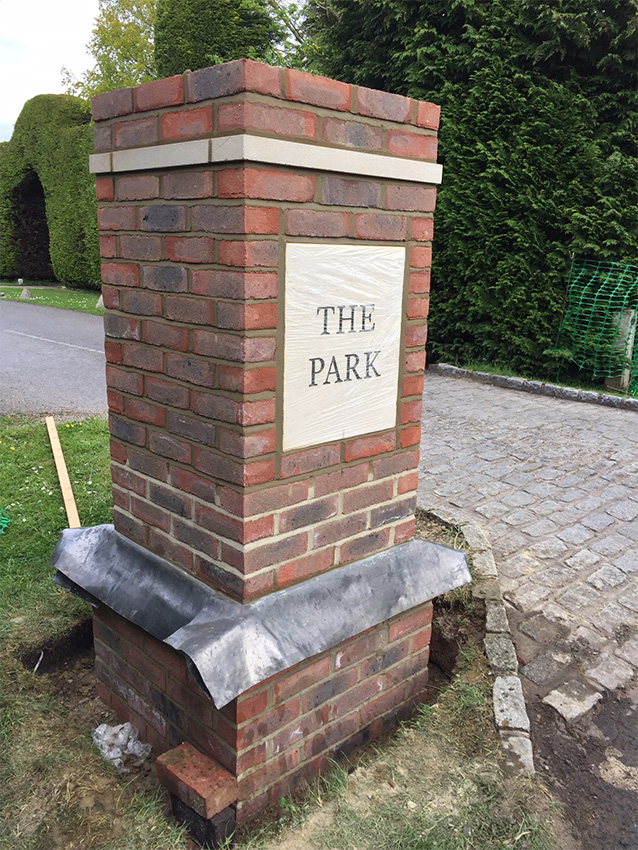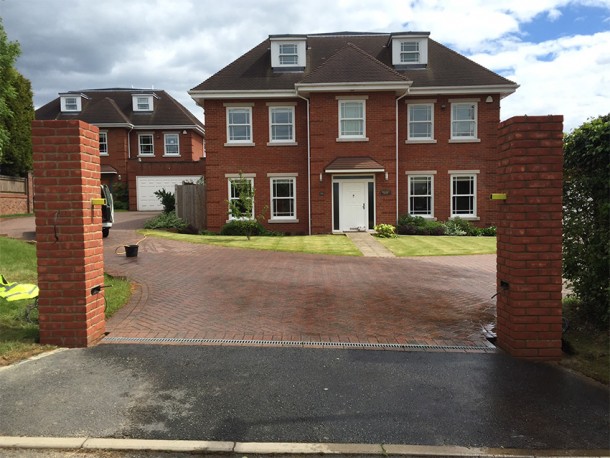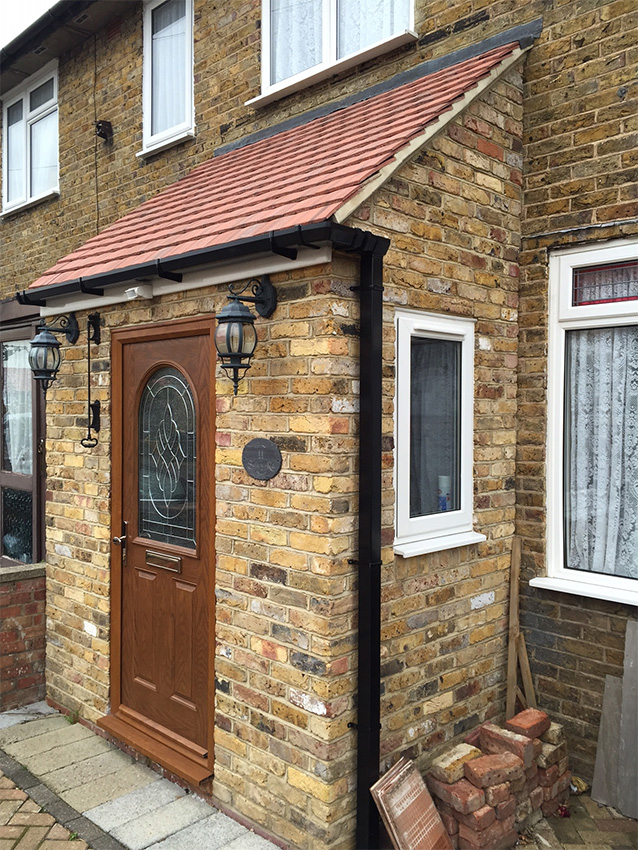 If you're planning to build an extension for your Carshalton home or business premises, it's vital you choose a leading brickwork service to carry out the work for you. Ensuring you choose a reputable Carshalton brickwork contractor will mean your extension doesn't just look fantastic and add valuable space to your building, but that it will also stand the test of time.
Choosing the best Carshalton brickwork service
To help ensure you choose a reputable and high-quality Carshalton brickwork contractor, be sure to check the following things:
How experienced and qualified your contractor is – it's up to you to satisfy yourself that they have the skills needed to complete the job to the highest standards
How long the job will take – ask for a realistic estimate of how long it will be until the job is finished and you can enjoy living in your newly enlarged home
Check what will happen if unexpected issues crop up – ask your Carshalton brickwork firm what their approach would be to unforeseen problems, and make sure there are no hidden fees.
Want to know more ?
If you're looking for a Carshalton brickwork service that offers the highest levels of customer service and workmanship, then why not contact Brickcraft Surrey today? We'll be happy to tell you about our complete range of brickwork services for all our Carshalton customers.