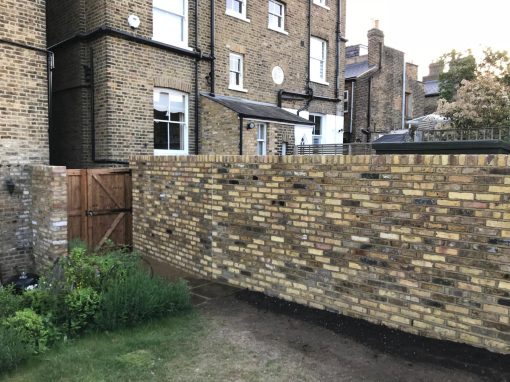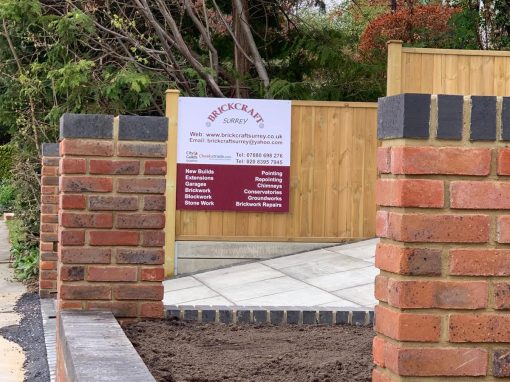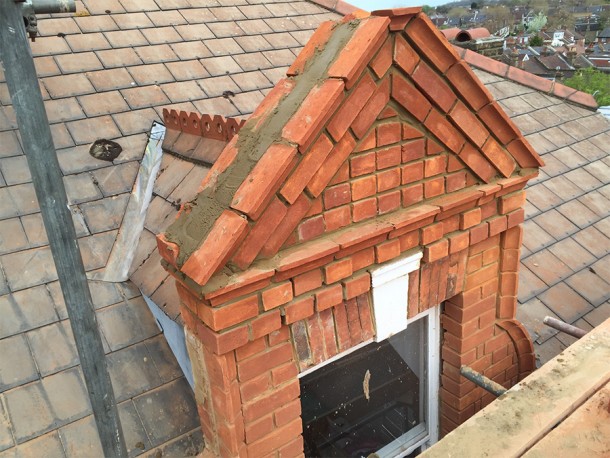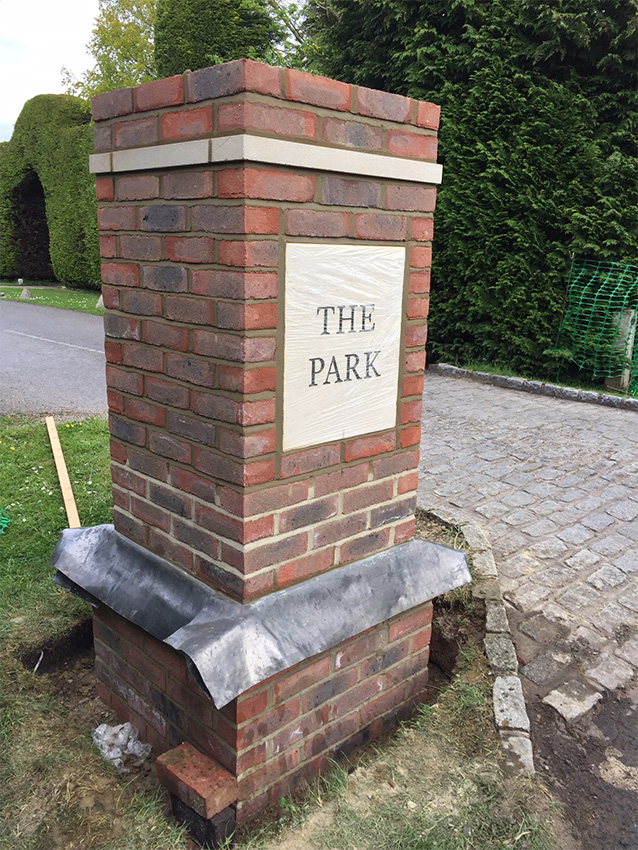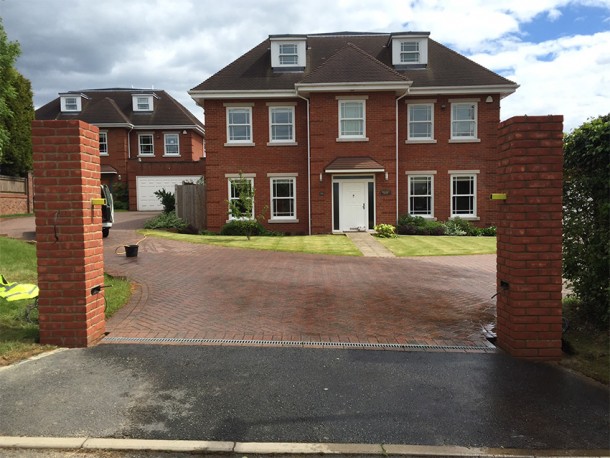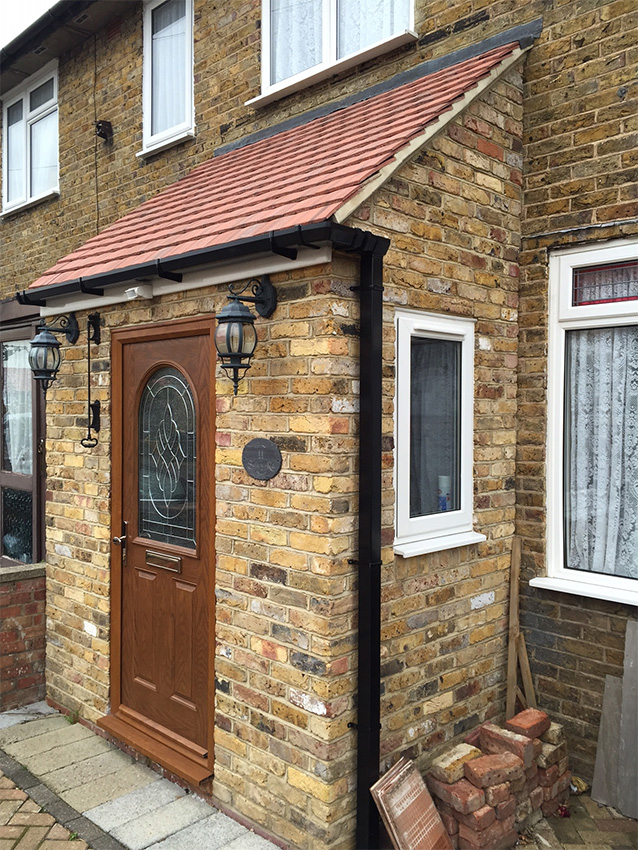 Repointing Wallington
If you're lucky or your home is very new, you may never need to worry about repointing the brickwork of your Wallington home. However, repointing is an issue that home owners in the Wallington area have to face from time to time, and so it's a good idea to keep the contact details for a Wallington repointing and brickwork professional handy, just in case you ever notice issues with your brickwork.
When a Wallington repointing contractor comes to repoint your home, they will follow the same basic process, which looks like this:
preparing the brickwork by removing old or damaged mortar, using specialist techniques and equipment
preparing the new mortar for pointing – this could be a cement-based mortar or a lime based mortar, depending on the age and style of your property
matching the colour of the new mortar to that of your existing mortar – this is an art that a professional Wallington repointing contractor will be well versed in
applying the new mortar and using the right style of pointing finish in order to blend in with the rest of the property.
If you'd like to know more about any aspect of the repointing process, a good Wallington repointing expert will always be happy to explain it to you and answer any questions you may have.
Want to know more ?
If you're looking for a Banstead brickwork service that offers the highest levels of customer service and workmanship, then why not contact Brickcraft Surrey today? We'll be happy to tell you about our complete range of brickwork services for all our Banstead customers.