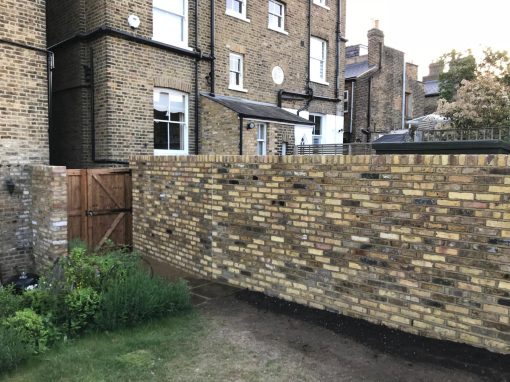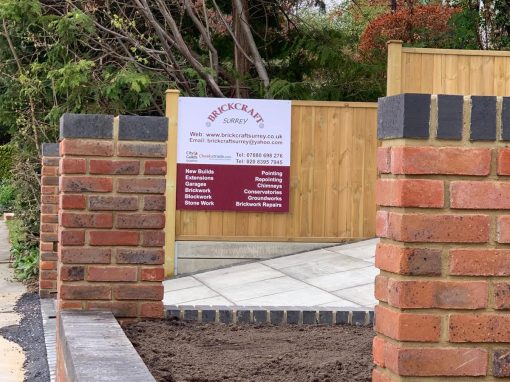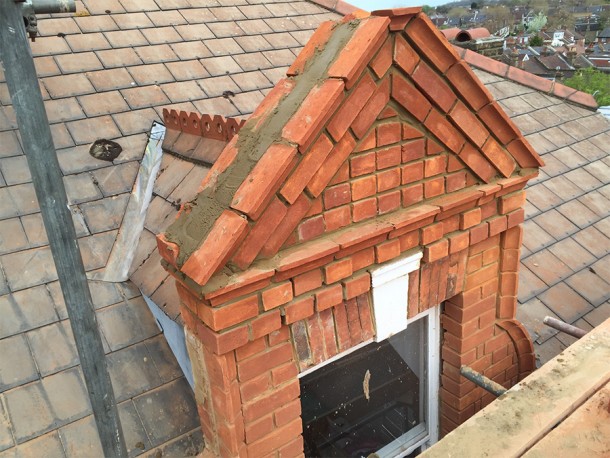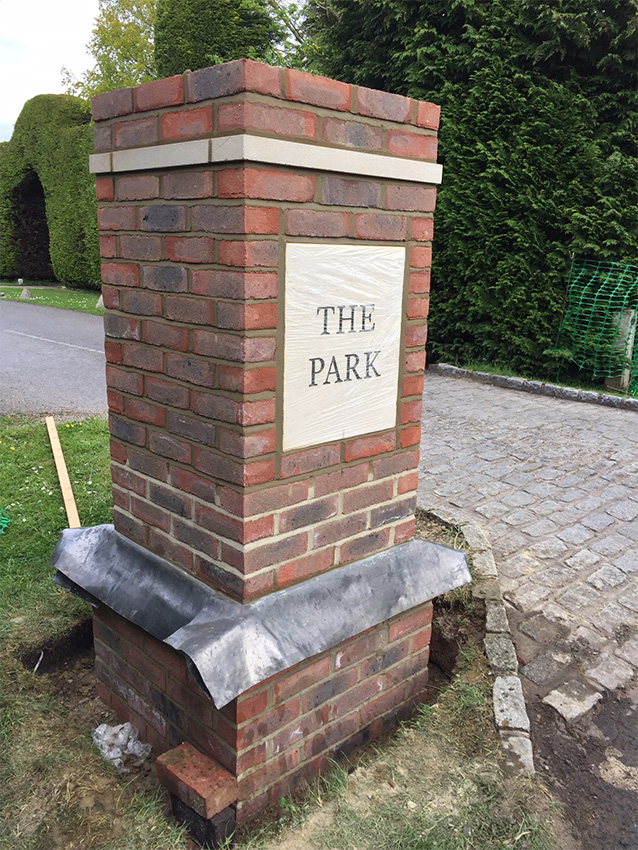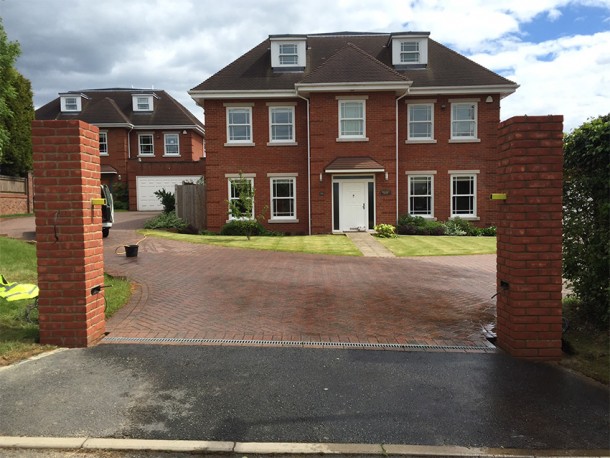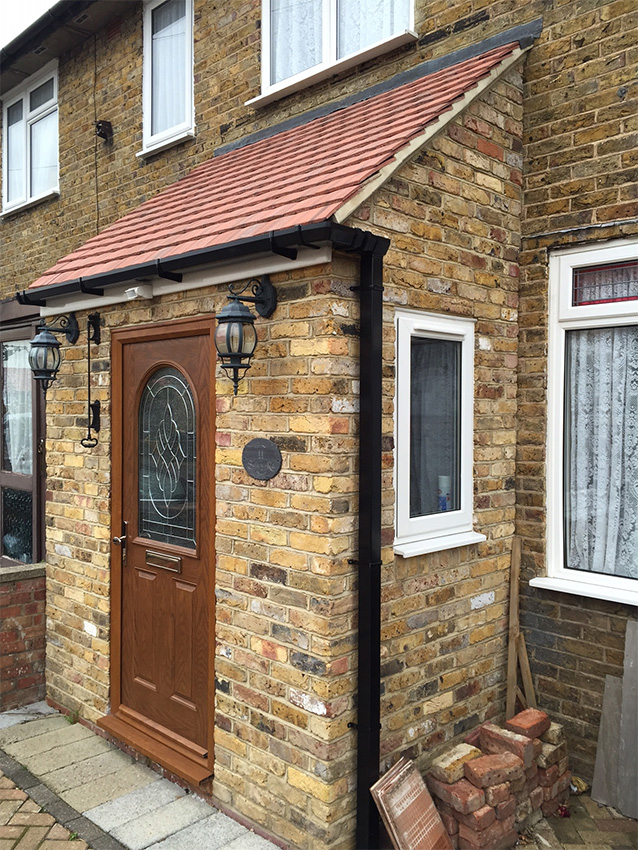 Repointing Kingston
If you own or are responsible for an older building in the Kingston area, you'll know it's important to always engage contractors with the necessary skills and understanding to work on historic buildings in an appropriate way. Use of the wrong materials or techniques could damage an older building and potentially get you in trouble, especially if the building is listed.
Repointing an older building
One area where this is especially true is in the area of repointing. If a building is older than the late 1800s, the mortar used for pointing should generally be a lime-based mortar, rather than the newer concrete mixes that are used for repointing more modern Kingston buildings. Concrete mortar can actually be damaging to the fabric of an older building. Therefore if you have a historic building that needs repointing and your Kingston repointing contractor says it can be done using cement, this is a good indicator that you need to find a better tradesperson!
Problems with the wrong repointing mortar?
If you have an older building and discover it has been repointed using cement rather than lime mortar, you may wonder if you need to engage a Kingston repointing expert to replace it. Sometimes it is better left alone, as removing the concrete mortar could cause further damage. Therefore it's usually a good idea to get in touch with a reputable Kingston repointing firm to ask them to assess the best course of action.
Want to know more ?
If you're looking for a Banstead brickwork service that offers the highest levels of customer service and workmanship, then why not contact Brickcraft Surrey today? We'll be happy to tell you about our complete range of brickwork services for all our Banstead customers.