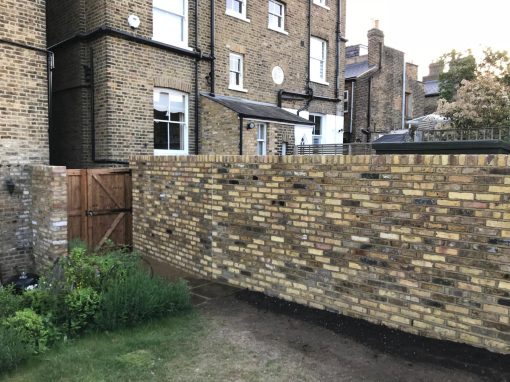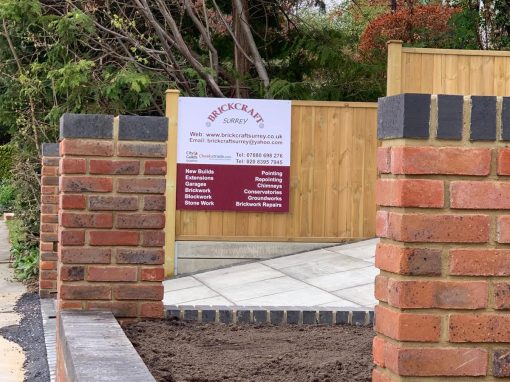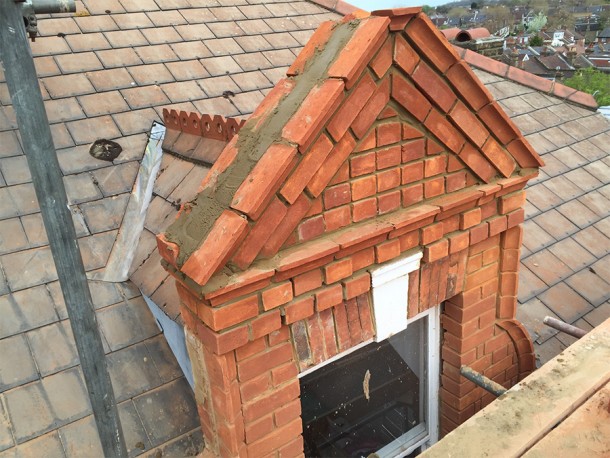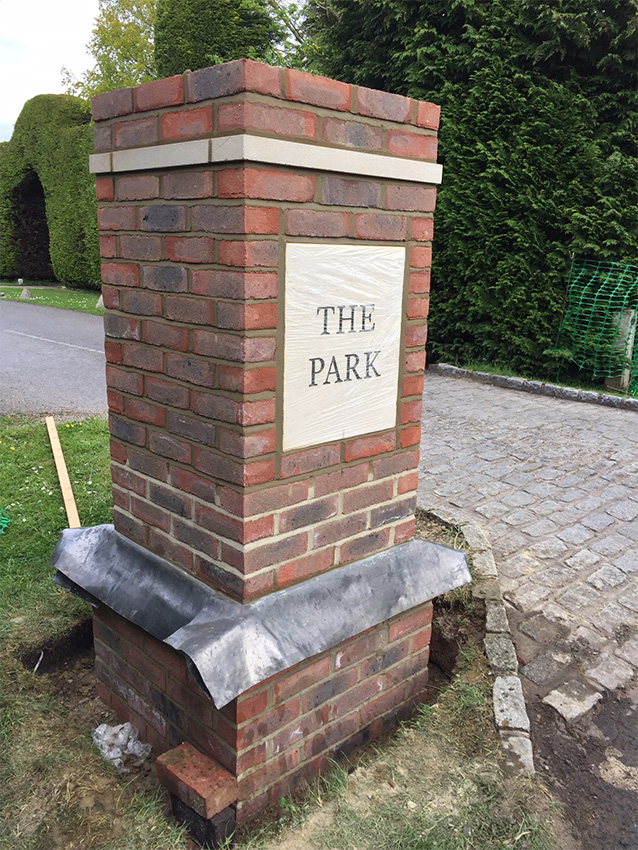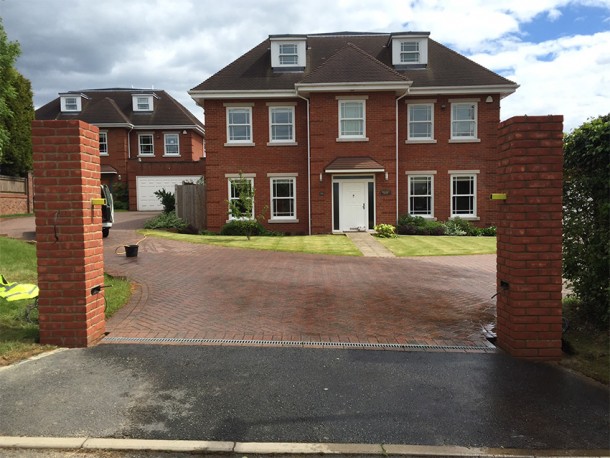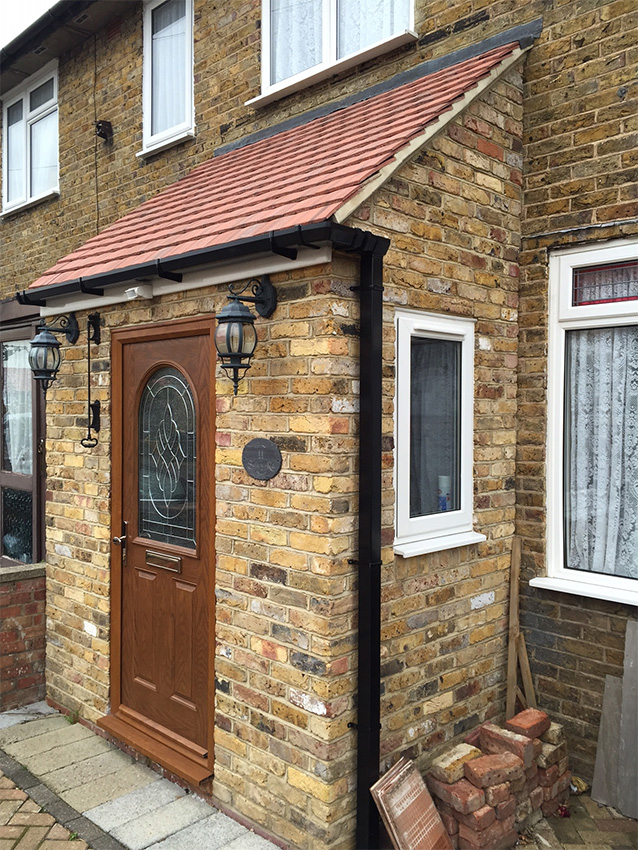 Repointing Carshalton
If you can see gaps or cracks developing in the mortar between your Carshalton property's bricks, this is a sign that it's time to call in a local repointing expert.
The role of pointing
While the mortar, or 'pointing' in your brick walls may seem insignificant, it actually plays a vital role in keeping your property in good condition. This is because:
over time weather and decay can damage the pointing between bricks in your home
if the damage isn't fixed, this could create places for water to enter the building
water ingress can cause extensive structural damage.
Call a Carshalton repointing expert
Of course, one of the great things about hiring the services of a Carshalton repointing company is that you can prevent any of these issues from happening. If you call a repointing firm in Carshalton as soon as you notice any issues at all with the mortar in your brickwork, the chances are the damage has not yet become a problem. This should mean that your Carshalton repointing company is able to repoint your home with minimal fuss and there is no further damage to be repaired.
Don't leave it too late
If however you leave it until you notice damp or other structural movement in your home, you may find that repointing is the least of your worries – you might need to pay for significant structural repairs which could have been avoided if you'd only called your Carshalton repointing company sooner.
Want to know more ?
If you're looking for a Banstead brickwork service that offers the highest levels of customer service and workmanship, then why not contact Brickcraft Surrey today? We'll be happy to tell you about our complete range of brickwork services for all our Banstead customers.