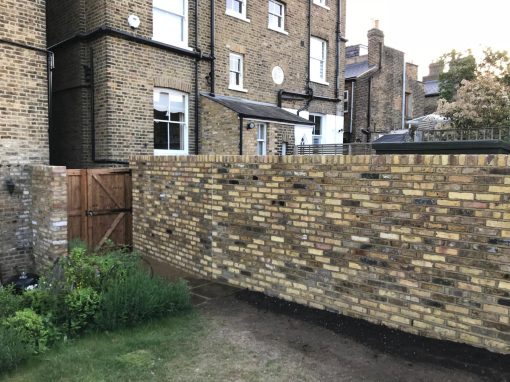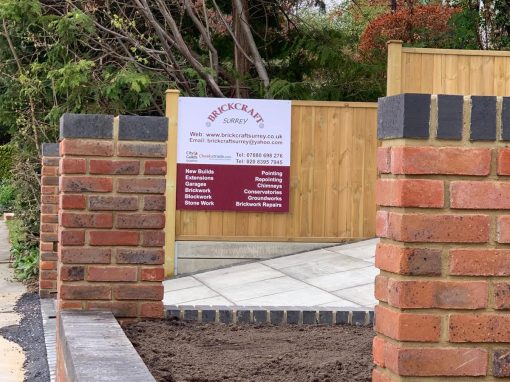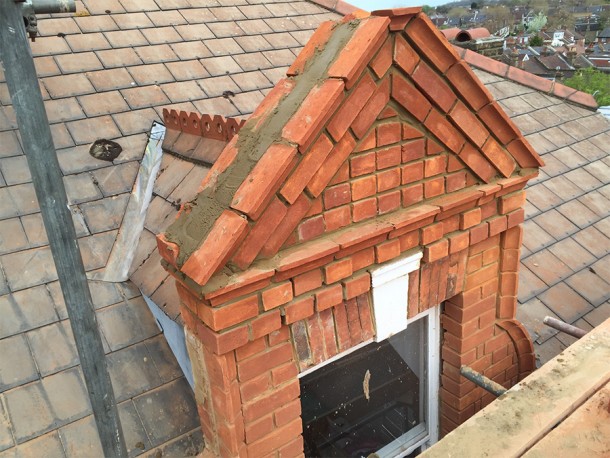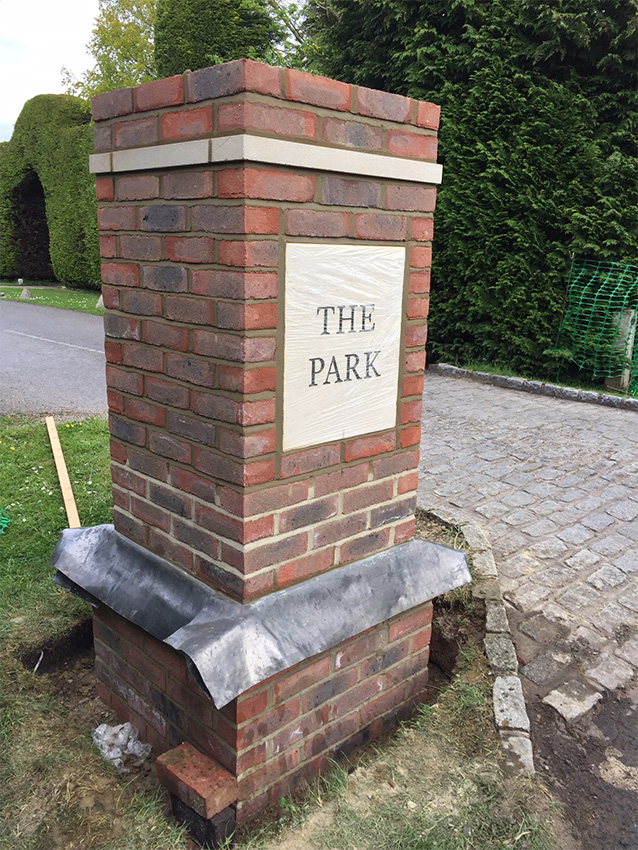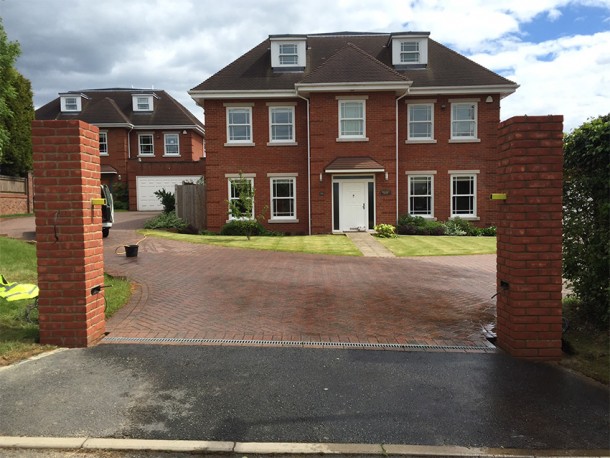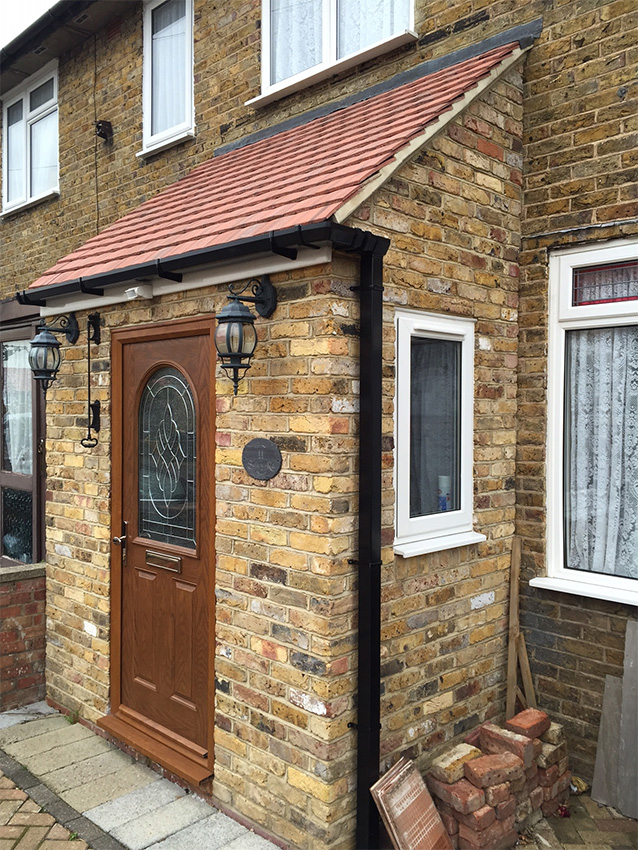 Would you like to make more of your Mitcham garden?
Do you wish you had more space to enjoy family life at home?
Love the idea of entertaining friends and family outside?
If you identify with any of these, then why not consider a new brickwork patio for your Mitcham home? A new patio could transform part of your Mitcham garden, which would increase the living space of your home by creating an area where you can sit outside and enjoy your own personal outdoor space.
Benefits of a new patio
A well-designed and correctly installed Mitcham brickwork patio could bring you many lifestyle and financial benefits, including the following:
It could give you the al fresco entertaining space you've always dreamed of
You can choose from lots of different heating, lighting and shelter options, meaning you don't just have to use your patio in the height of summer
It could add thousands of pounds to the value of your Mitcham home
A brickwork patio could make it easier for you to sell your Mitcham home
How to get started
Designing and laying a Mitcham brickwork patio is a skilled job, so it's best left to the professionals if you want to be sure of achieving a long-lasting high-quality finish. In order to get started, the best first step is to contact a local Mitcham brickwork company. They'll be able to visit your home, talk you through your options, and give you a no-obligation quotation for the work.
Want to know more ?
If you're looking for a Mitcham brickwork service that offers the highest levels of customer service and workmanship, then why not contact Brickcraft Surrey today? We'll be happy to tell you about our complete range of brickwork services for all our Mitcham customers.