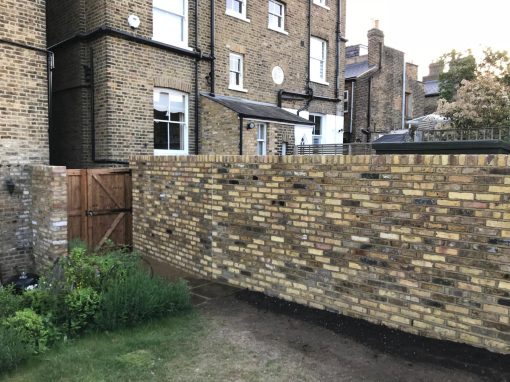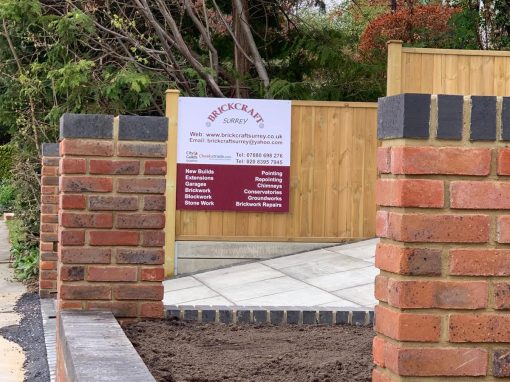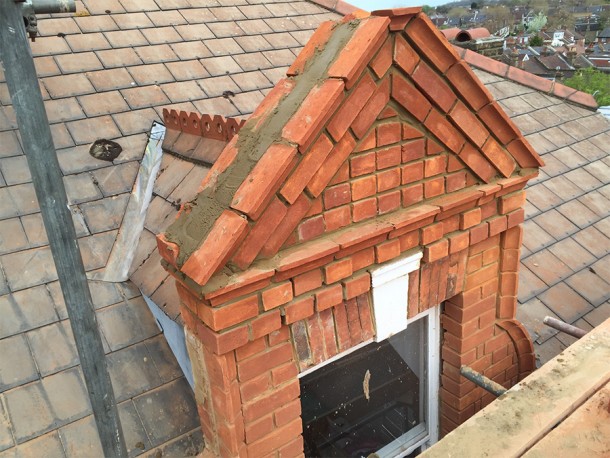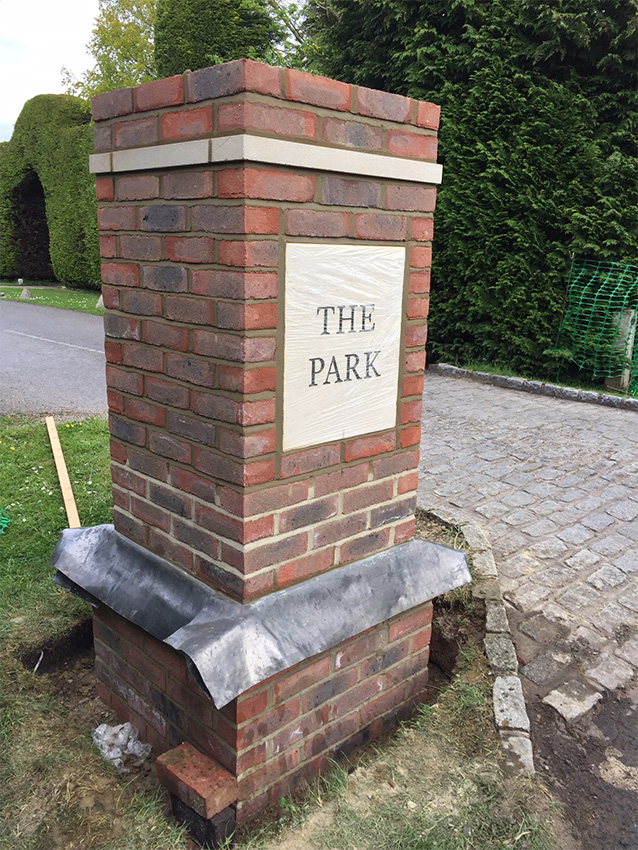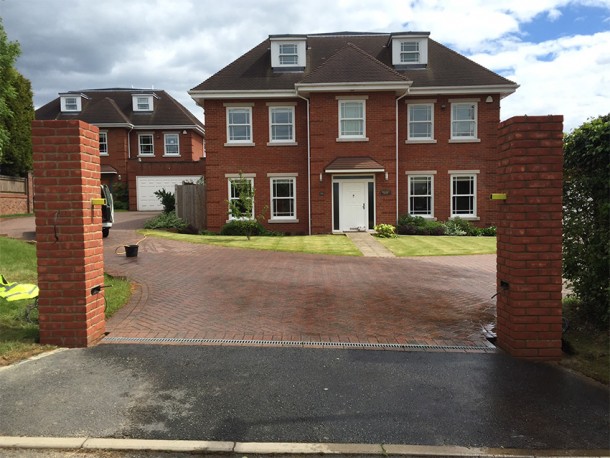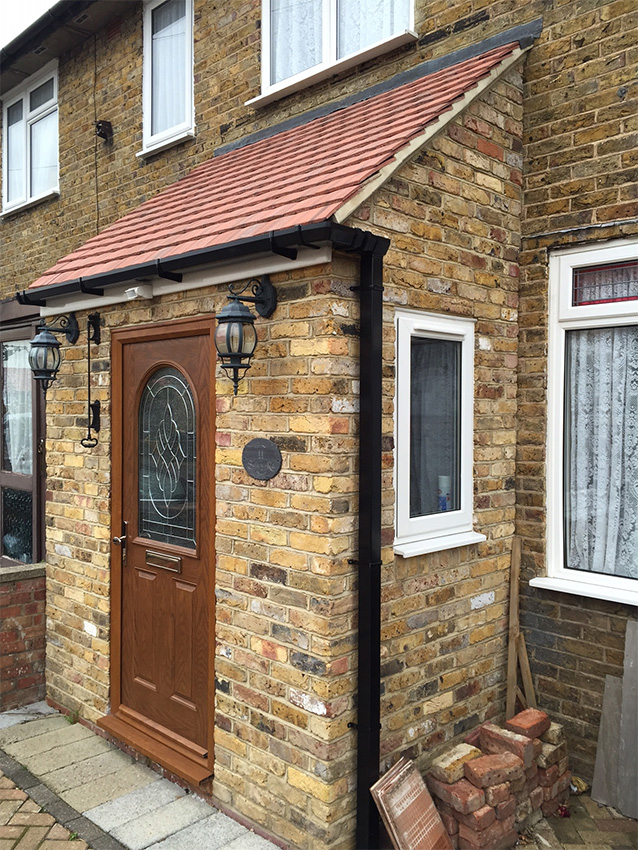 Brickwork or block paving can be a beautiful way to finish off the driveway of your Croydon home. One of the great advantages of choosing brickwork for your Croydon driveway is that it can look fantastic on any age or style of property. There is a wide range of different kinds of brickwork and block paving available, meaning you're bound to find a style and material that suits your Croydon home.
Types of Croydon brickwork driveways
You can choose from lots of different kinds of brickwork or block paving for your Croydon home. Some options include the following:
granite setts – which create the appearance of cobbles
shaped concrete block paving
permeable concrete block paving
block paving circles and octants
and many more.
Advantages of a brickwork driveway
Croydon brickwork driveways can being many advantages, including the following:
they look attractive
they can increase the value of your property, making them a good investment
they're durable and have a long-lasting finish, meaning your Croydon brickwork driveway will look good for years to come
you can choose from many different styles and finishes
they don't require much maintenance.
With so many benefits, it's clear why large numbers of Croydon home owners are choosing brickwork and blockwork driveways to make more of their property.
Want to know more ?
To find out more about how a new driveway could represent a fantastic investment in your home, call a Croydon brickwork expert to find out more.