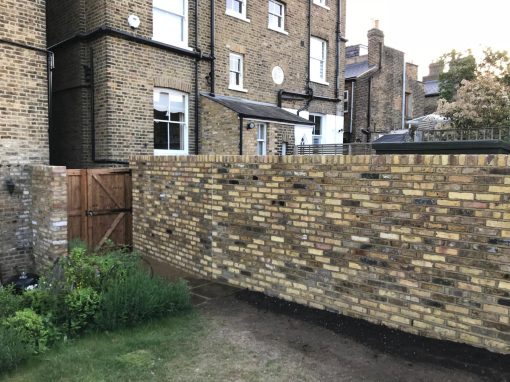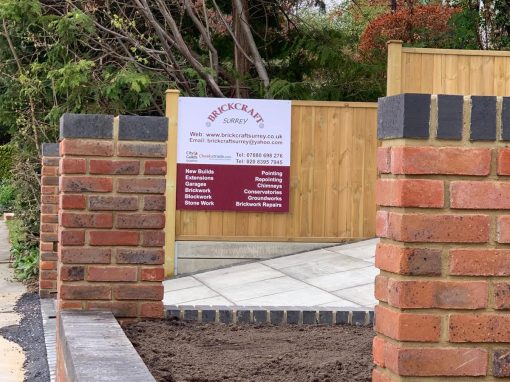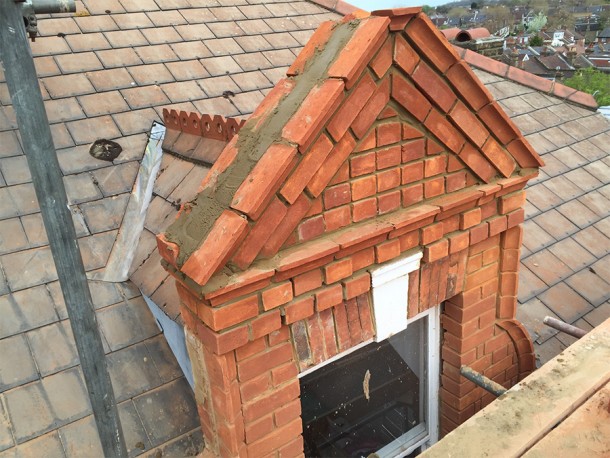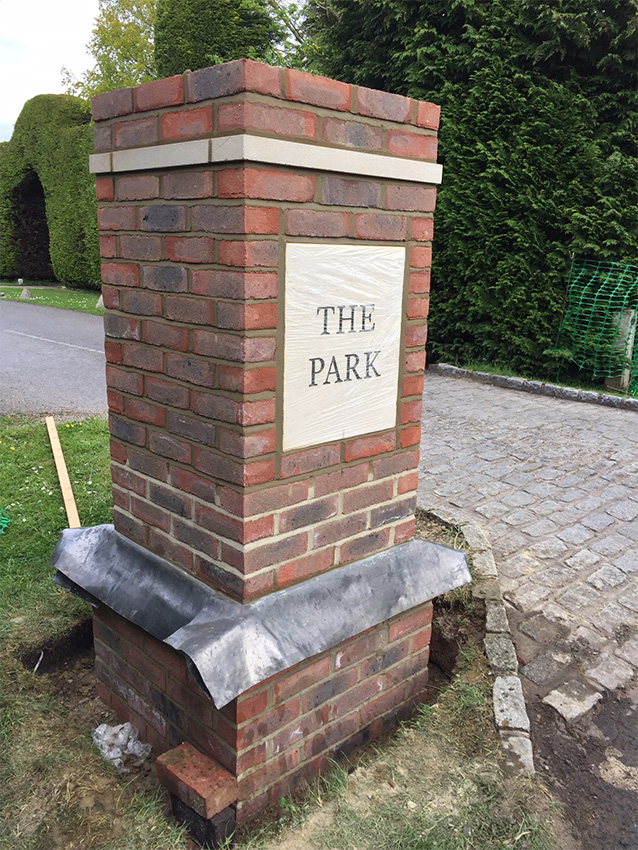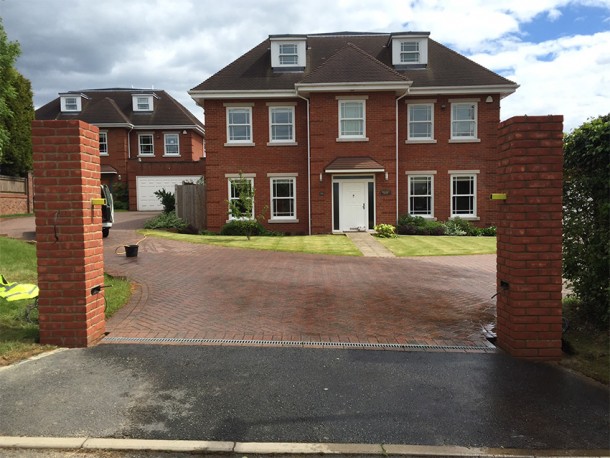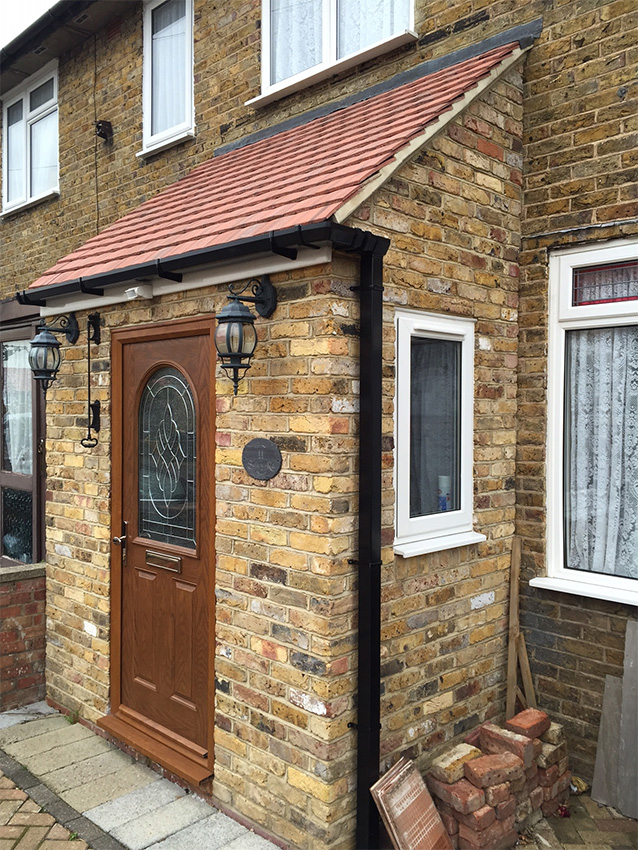 From time to time, many home owners in the Banstead area will need to call upon the services of a Banstead brickwork company. There are many different places around a home where brickwork is used, and may need replacing or changing over time.
Brickwork services for Banstead home owners
Some of the scenarios where you might want to choose the services of a Banstead brickwork firm could include:
Building an extension to add extra space to your home
Laying a new patio, using a choice of materials ranging from natural stone to concrete
Building garden walls, perhaps to enclose your patio or to provide a retaining wall
Laying brickwork garden borders to create an attractive finish
Designing and creating a brickwork driveway, if you're looking to deliver a fantastic first impression
Adding brickwork lawn edgings to keep your outdoor living space attractive
Tempted to do it yourself?
It can be tempting to do the brickwork yourself, particularly if it's not structural. However, you should think carefully before choosing this option. Can you be sure that your own efforts will be expertly finished and built to last? If not, you may be better off using the services of a reputable Banstead brickwork contractor.
Want to know more ?
If you're looking for a Banstead brickwork service that offers the highest levels of customer service and workmanship, then why not contact Brickcraft Surrey today? We'll be happy to tell you about our complete range of brickwork services for all our Banstead customers.