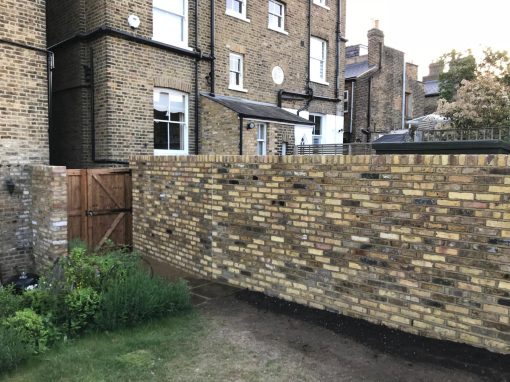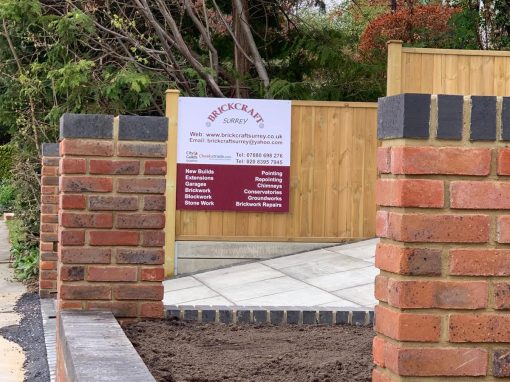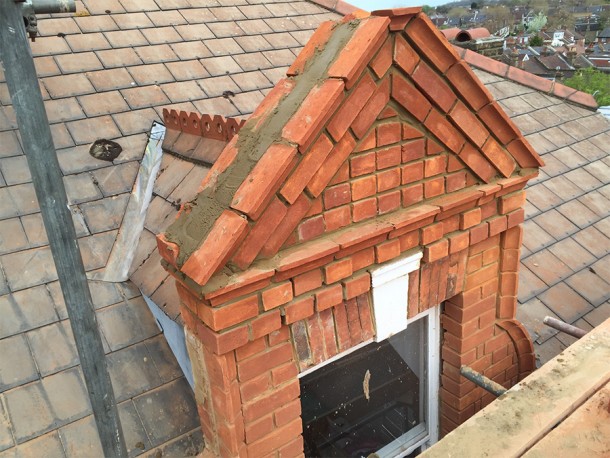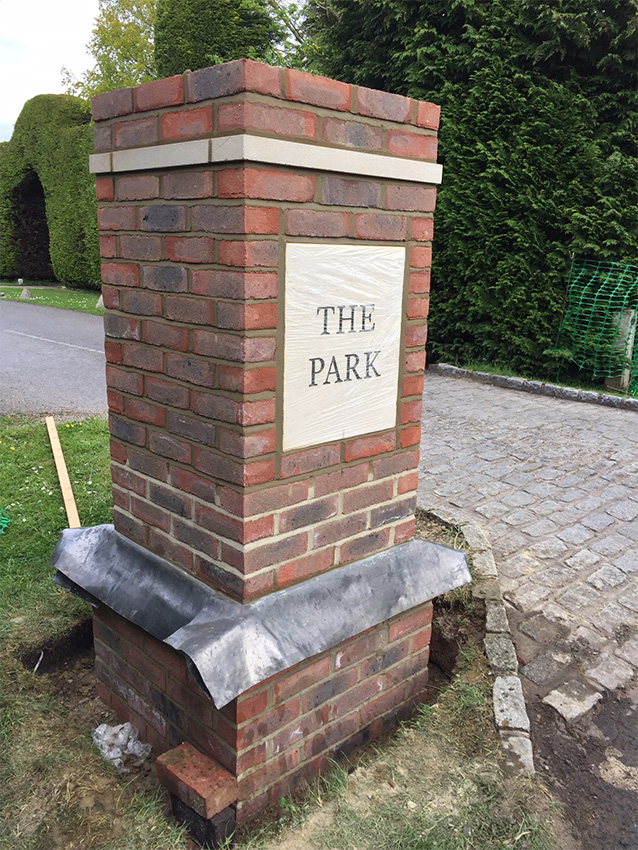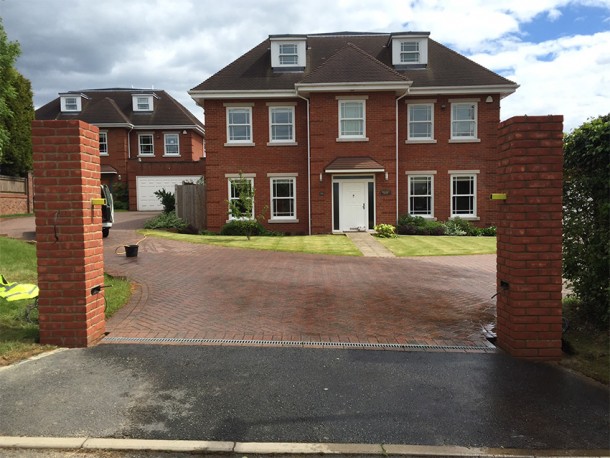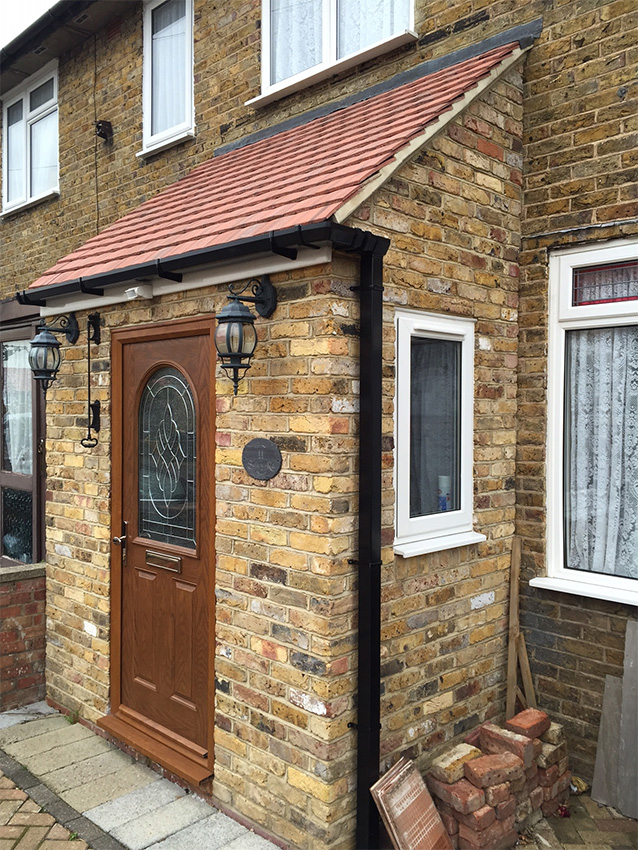 Repointing Tooting
Repointing is a maintenance job that will need to be carried out on many properties in the Tooting area at some point. It can be a very skilled job, particularly when you only need part of a wall or building repointing. At this point, a Tooting repointing professional will need to work very carefully in order to ensure that the repointing blends in with the rest of the building.
Repointing colour matching
When mixing the mortar, a Tooting repointing expert will need to ensure the colour of the mortar matches the existing pointing in your building. This is normally done by using a certain amount of sand in the cement mix in order to produce the right colour, although some Tooting repointing companies may also use a cement dye. There can be some trial and error in the process of colour matching, but an experienced Tooting repointing professional will be able to get to a match much more quickly than you.
Repointing finishes
One the mortar has been created in the right colour, it needs to be applied. At this point, your Tooting repointing contractor should create a finish to match that of your existing pointing. The options could include:
flush pointing: where the mortar finishes in line with the brickwork
weather struck pointing: where the trowel is used at an angle to create a slope
recessed pointing: where the Tooting pointing professional rakes out mortar so that the bricks protrude beyond the pointing.
Want to know more ?
If you're looking for a Banstead brickwork service that offers the highest levels of customer service and workmanship, then why not contact Brickcraft Surrey today? We'll be happy to tell you about our complete range of brickwork services for all our Banstead customers.