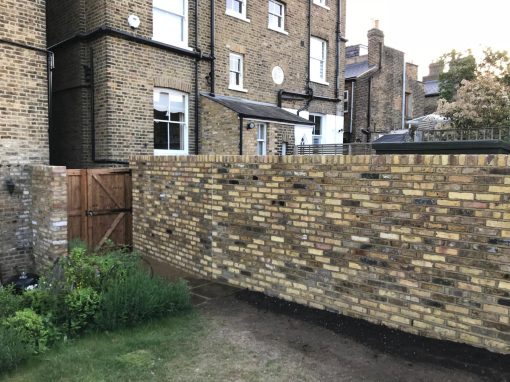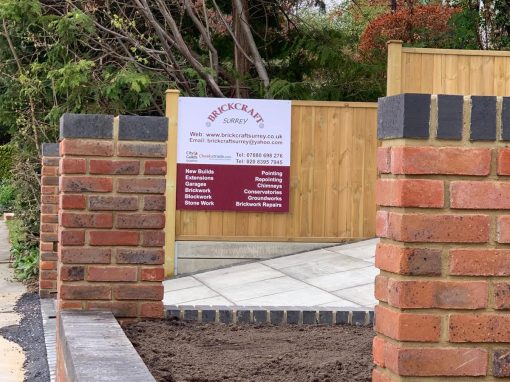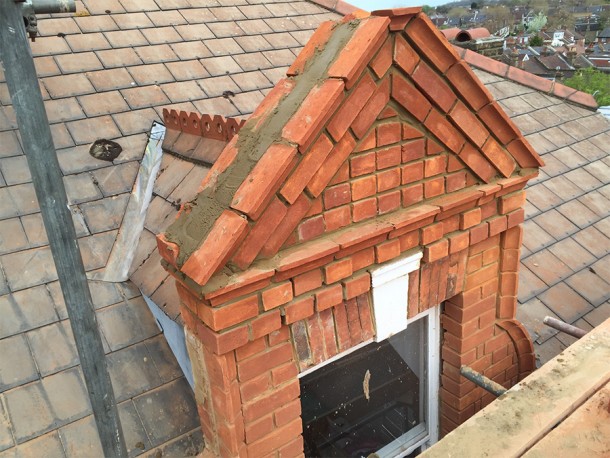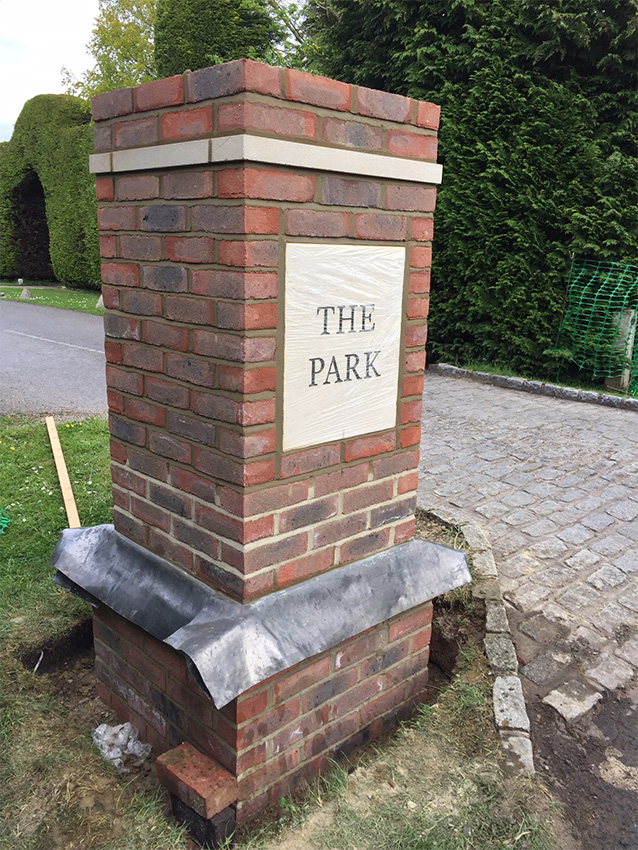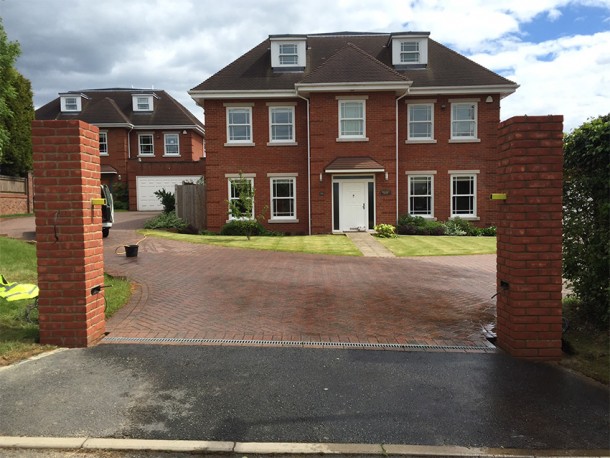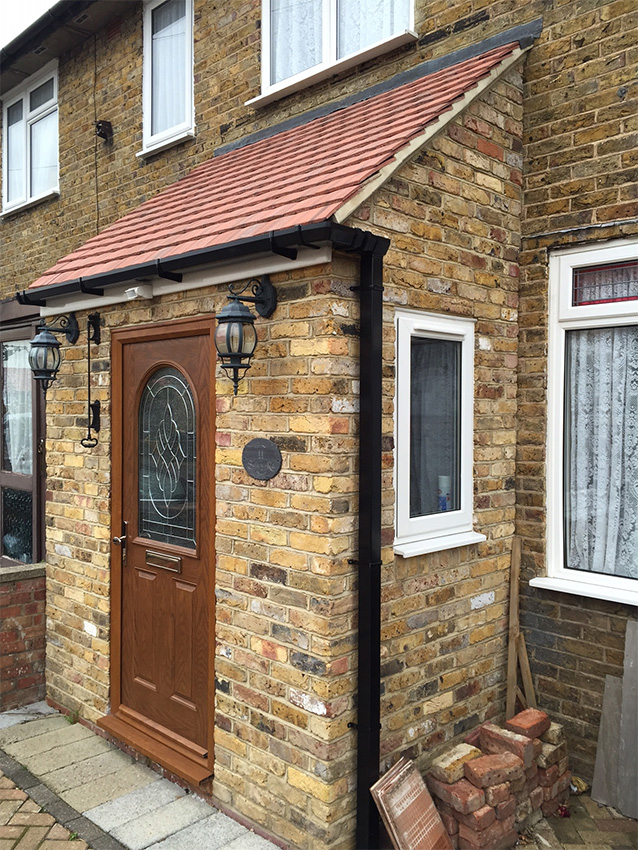 Repointing Clapham
Do you own a historic, listed or older property in the Clapham area?
Does it need repointing?
Then you need to call an expert Clapham repointing specialist today.
Choose the right Clapham repointing specialist
You should always call a Clapham repointing firm that has extensive experience and expertise in repointing older buildings, as this requires specialist materials and techniques. For example, historic buildings will require a lime-based mortar, which is vital for the conservation of an older structure. This is because lime-based mortars are softer and more porous than the cement-based mortars used on more modern buildings. This porous nature allows moisture to evaporate through the mortar, rather than seeping through the bricks or stones of a building. This means that moisture doesn't build up in the bricks or stones, which means you won't run the risk of a build-up of harmful salts which can really cause the fabric of your building to deteriorate.
Check a Clapham repointing firm's credentials
If you're employing a Clapham repointing contractor to carry out this vital work on your historic building, be sure to check that they have experience and skills in working on this kind of structure. Ask to see examples of previous work so you can satisfy yourself that they will carry out the work effectively and sympathetically to the building.
Want to know more ?
If you're looking for a Banstead brickwork service that offers the highest levels of customer service and workmanship, then why not contact Brickcraft Surrey today? We'll be happy to tell you about our complete range of brickwork services for all our Banstead customers.