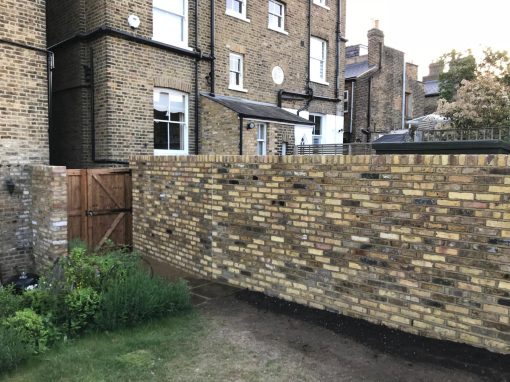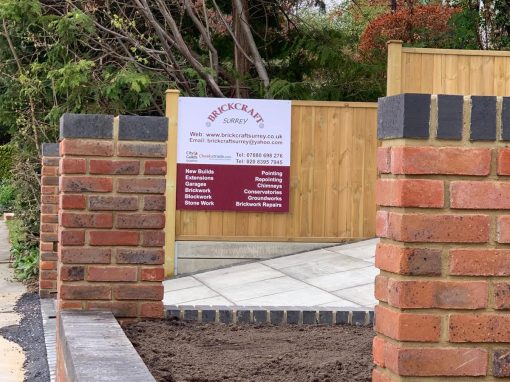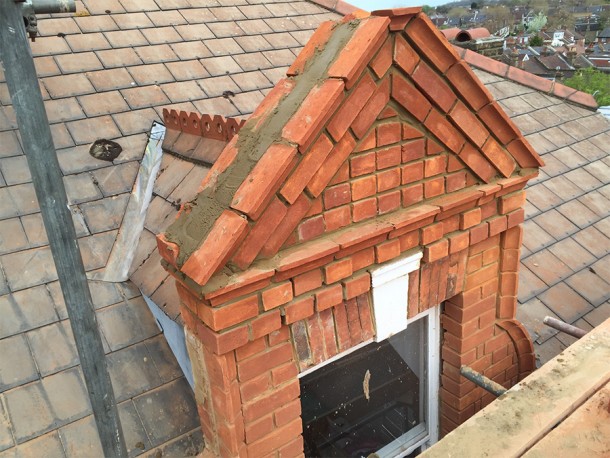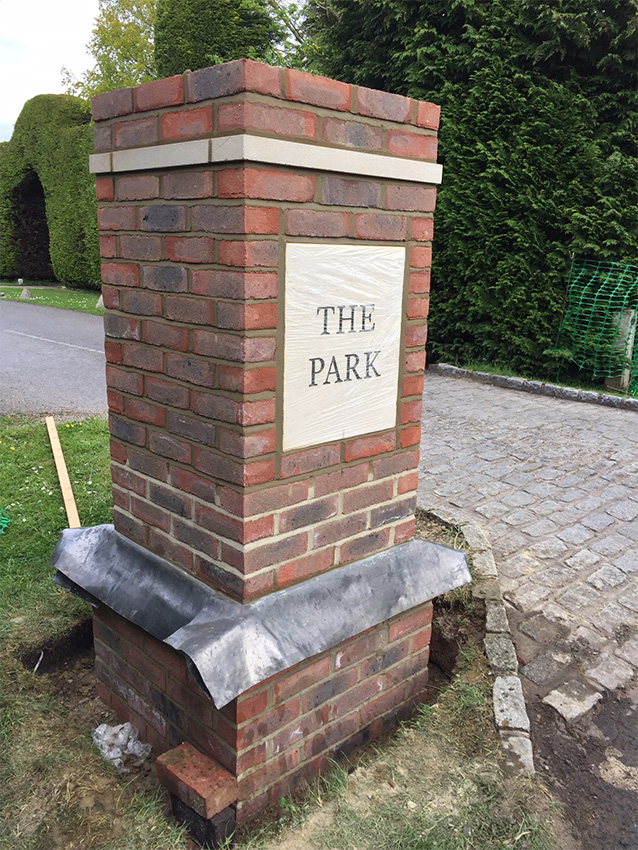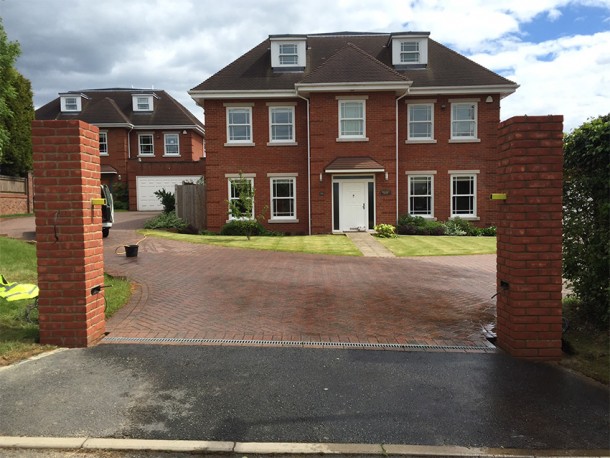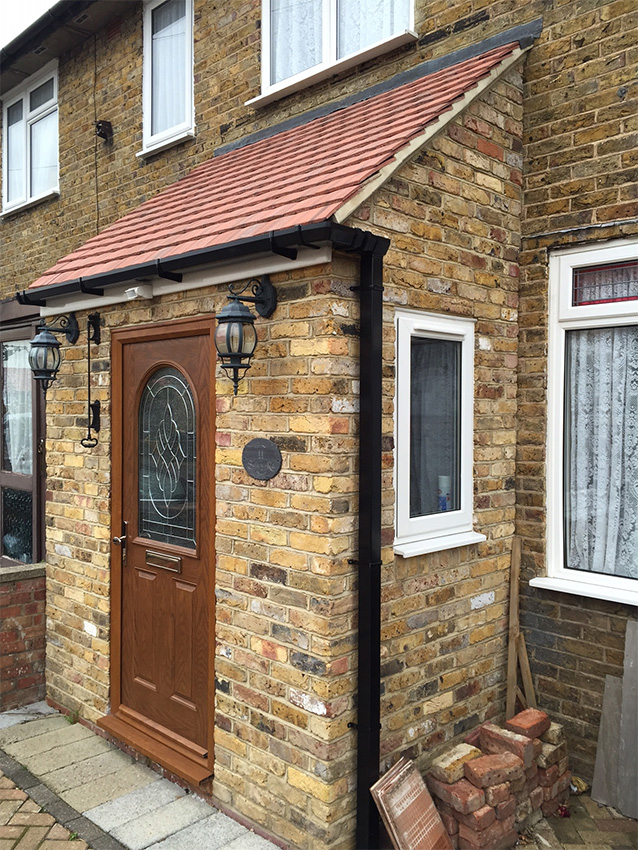 One of the key services offered by several Epsom brickwork companies is repair and maintenance of brickwork. While high-quality brickwork completed by a skilled and experienced Epsom brickwork contractor will stand the test of time, it's only natural that there will be some deterioration over the years.
Why brickwork needs to be maintained
Over time, even the best brickwork can start to crumble, flake and erode. While this can look attractive on an older building, it's also a sign you probably need to think about hiring an Epsom brickwork specialist to carry out some maintenance and repairs. If left unchecked, the deterioration of the brickwork could start to let water into your home or erode it structural integrity, which could do serious structural damage.
What you can expect an Epsom brickwork company to do
A good Epsom brickwork contractor should be able to carry out the following repair and maintenance tasks:
finding out what's causing the brickwork to become damaged – for example, checking for leaky pipes or guttering
remedying anything that's contributing to the damage, such as replacing guttering
cutting away and replacing damaged brickwork areas
rebuilding walls and other features that have become severely damaged
patching up areas where brick has sustained minor cosmetic damage – this can be done using 'slips' which recreate the appearance of intact bricks.
Want to know more ?
If you're looking for a Epsom brickwork service that offers the highest levels of customer service and workmanship, then why not contact Brickcraft Surrey today? We'll be happy to tell you about our complete range of brickwork services for all our Epsom customers.